Along the Way of the Thracians Safari
Come with us, an unusual experience in the mysterious debris of the Rhodopes and get to know the lives of our ancient ancestors - the Thracians who inhabited our lands before 3000 years.  Visit the sanctuaries where they have made sacrifices to the gods, experience the cult of God Dionysus, get to know their bits and beliefs, hear the magic songs of Orpheus, be part of their ancient rituals, and last but not least, offroad with Russian jeeps pick up your adrenaline,  all combined with the amazing beauty of the wild.  And at the end of this adventure, you will have a delicious lunch, which you have to prepare yourself, near the campfire.  Load your body and soul with the ancient energy fields of the mountain.
Challenge yourself and allow yourself to get out of the stereotype of familiar tourist attractions and immerse yourself in the ancient magic of our ancestors.  Visit places to which an average tourist has not been up to now.  It is no coincidence that the Rhodopes are the most mystical mountain in the world, the firs with us and you will feel the magic of our millennial history.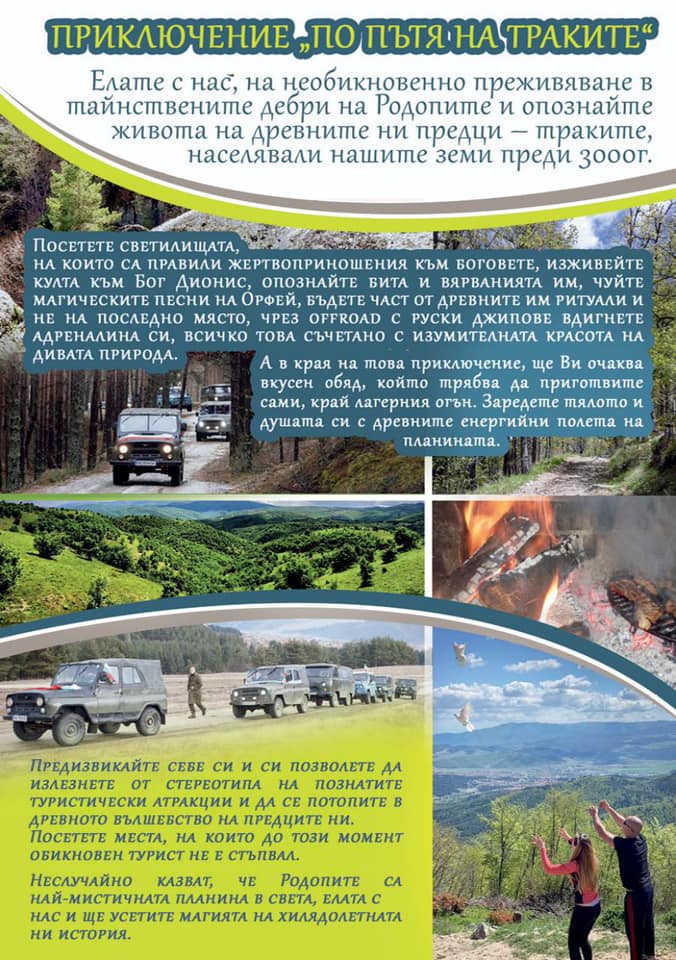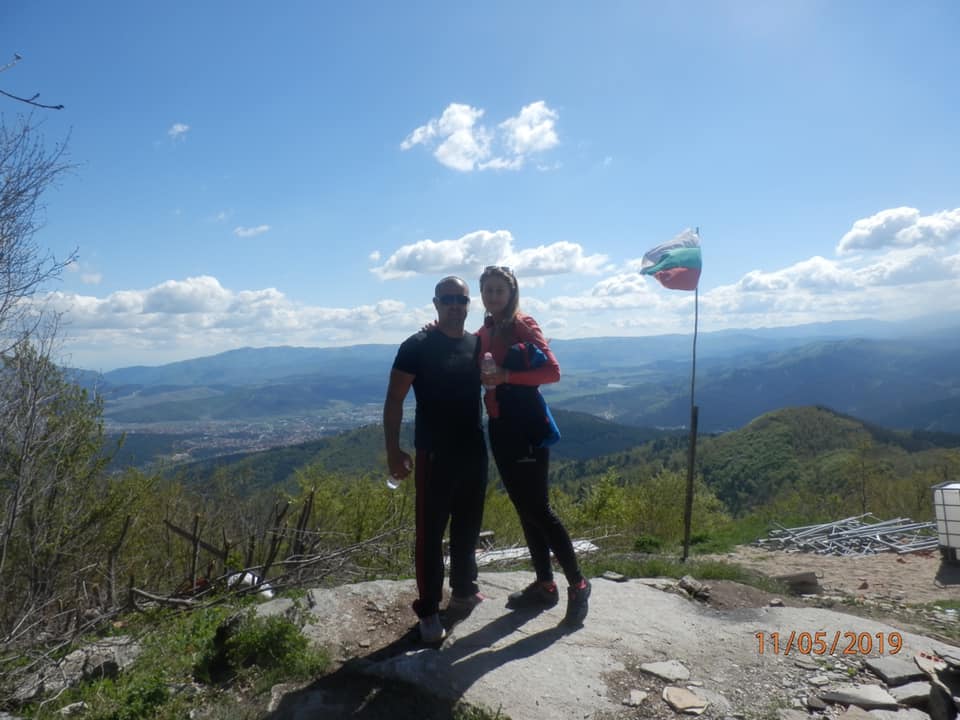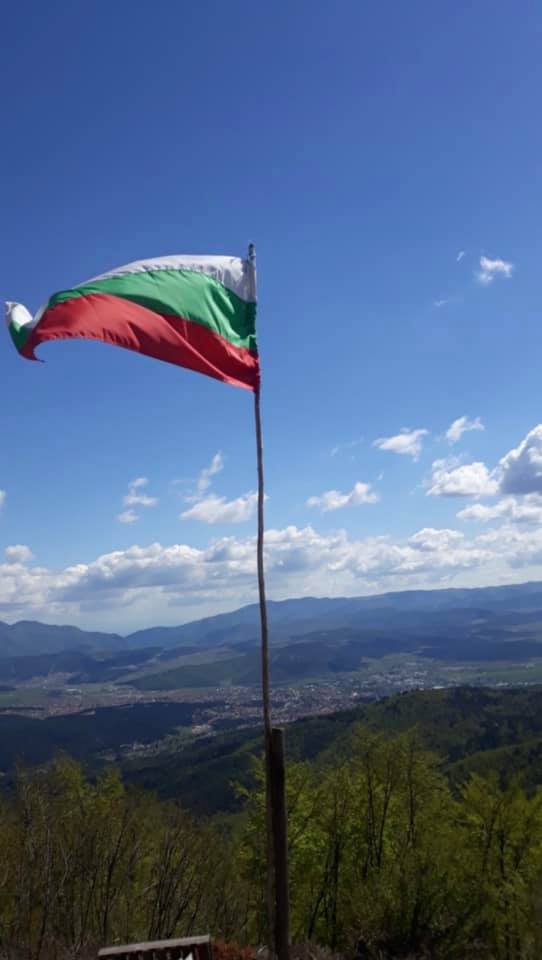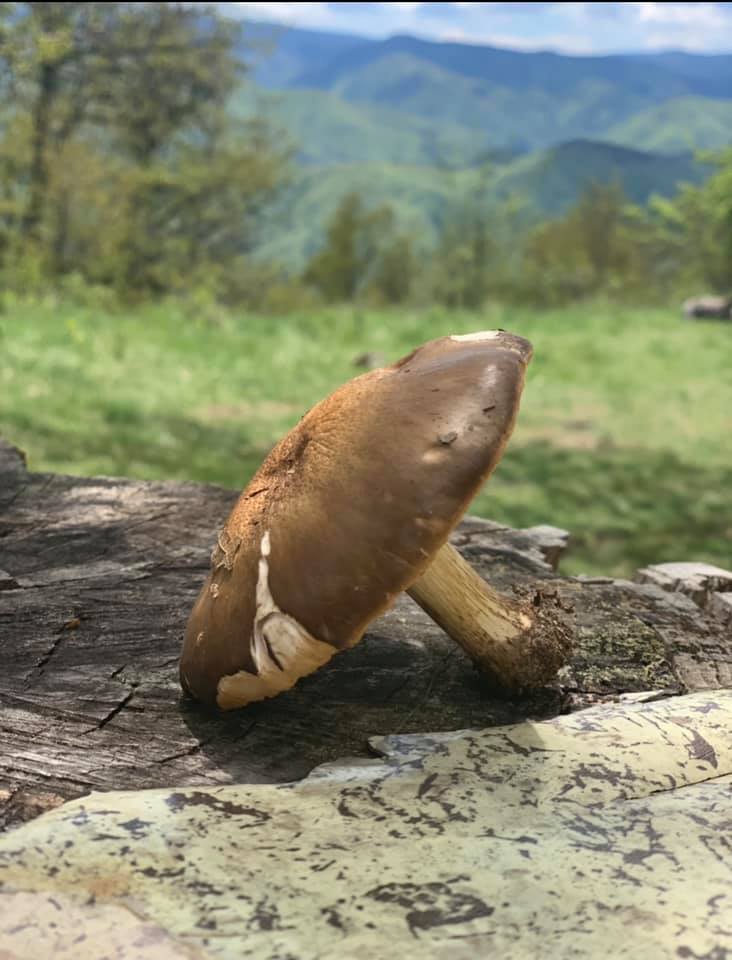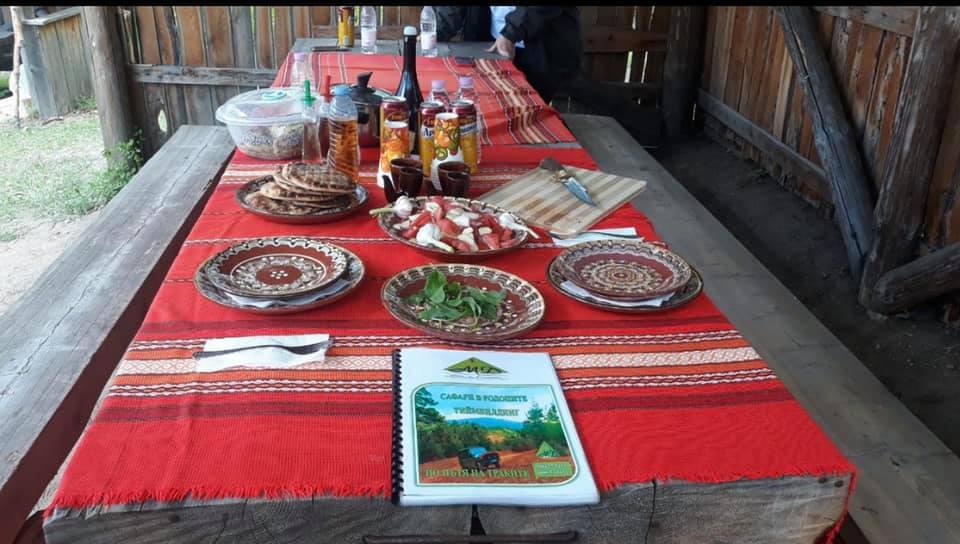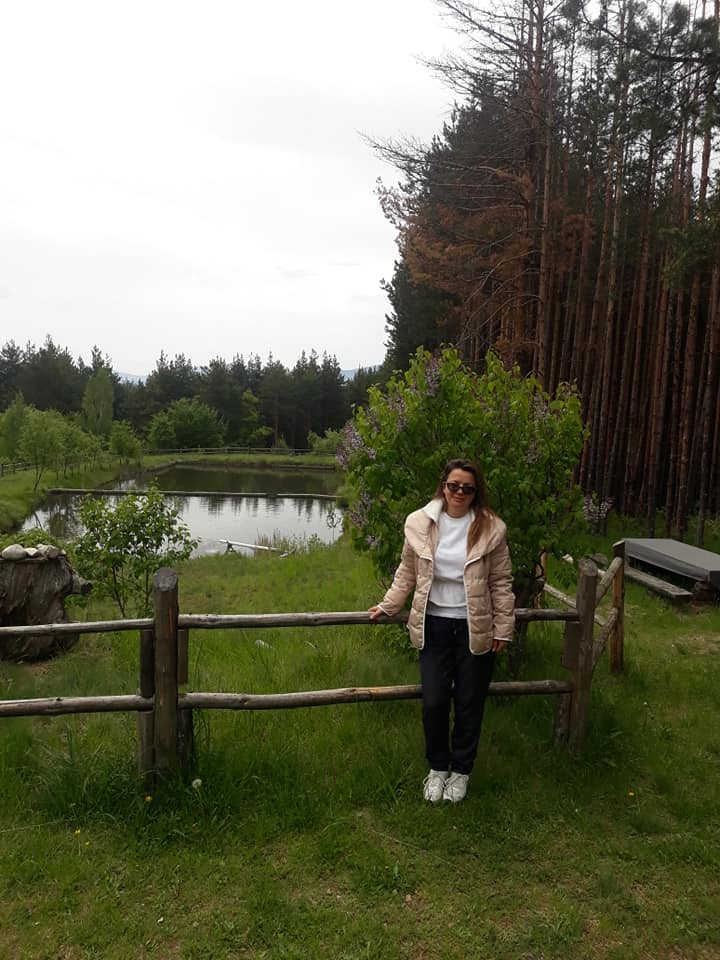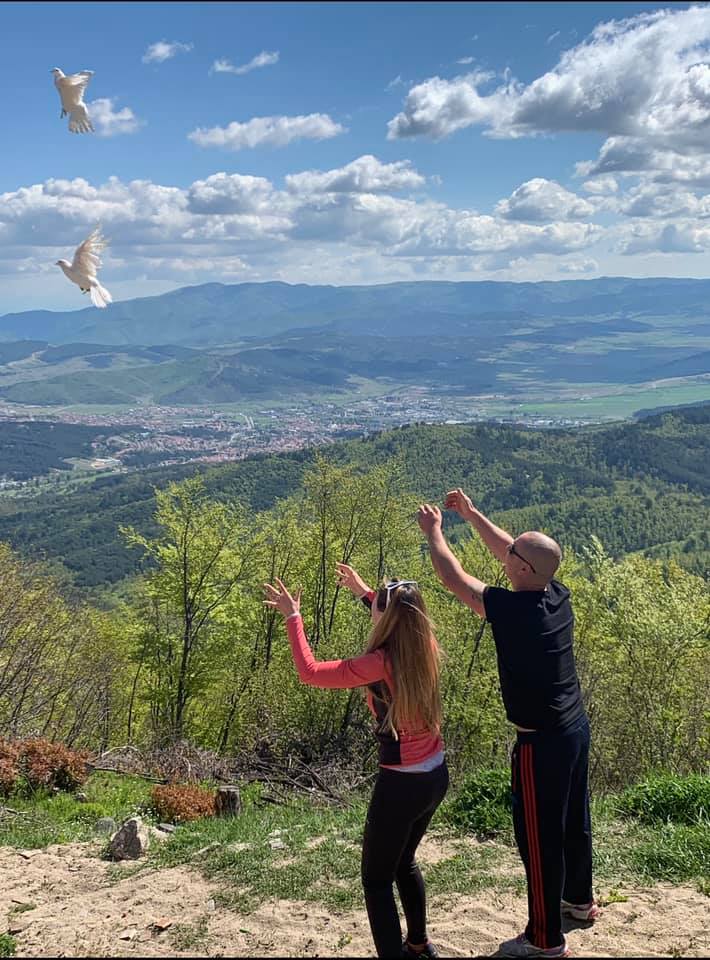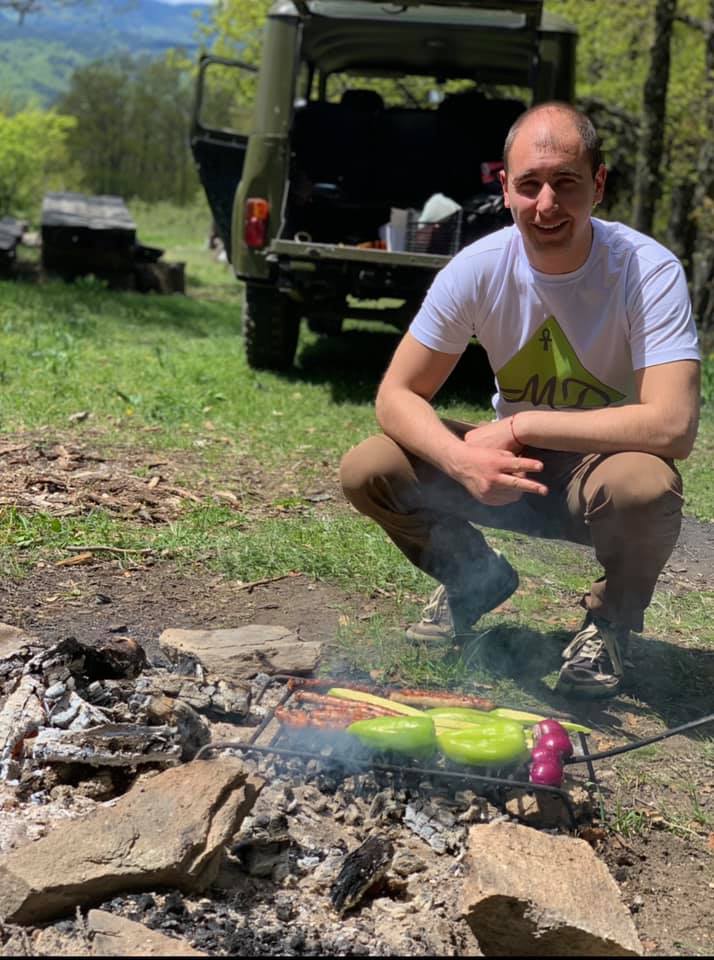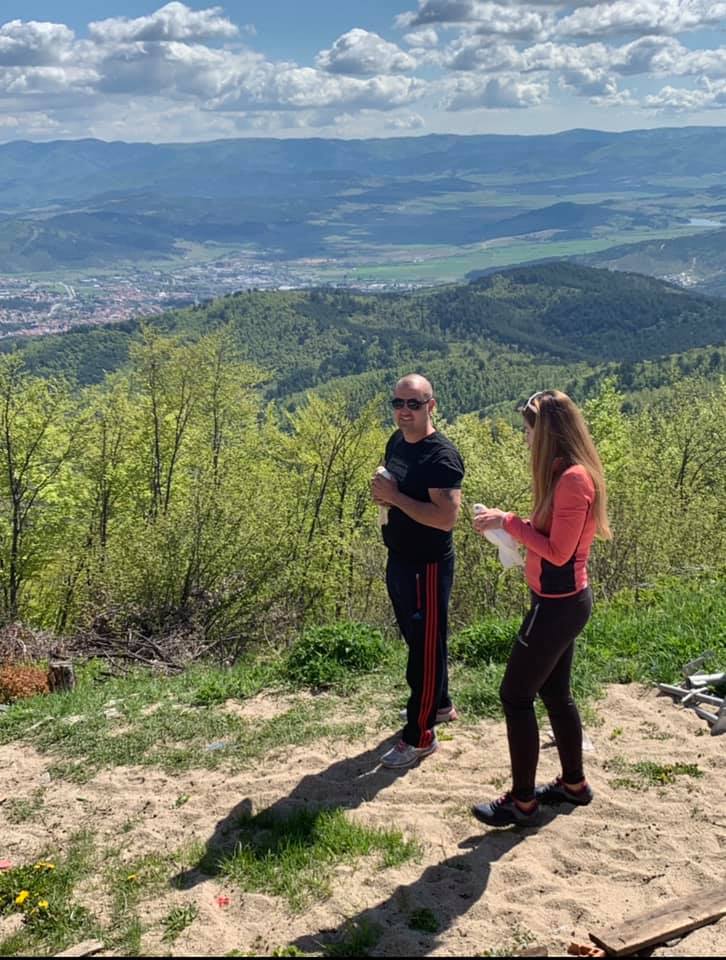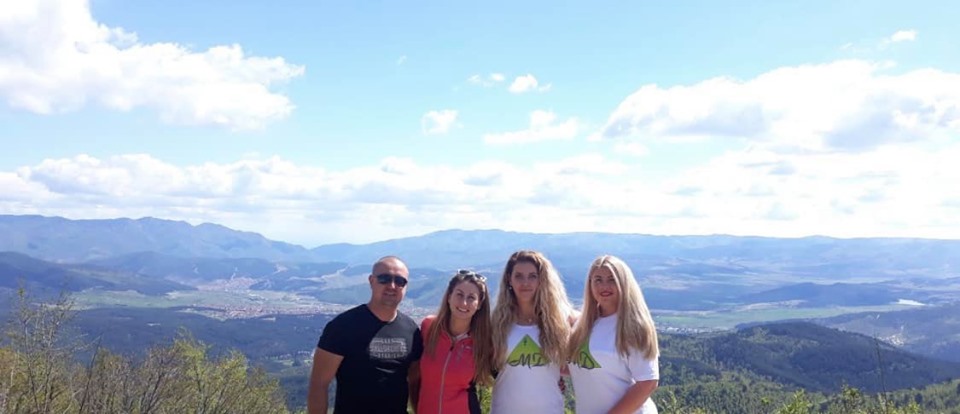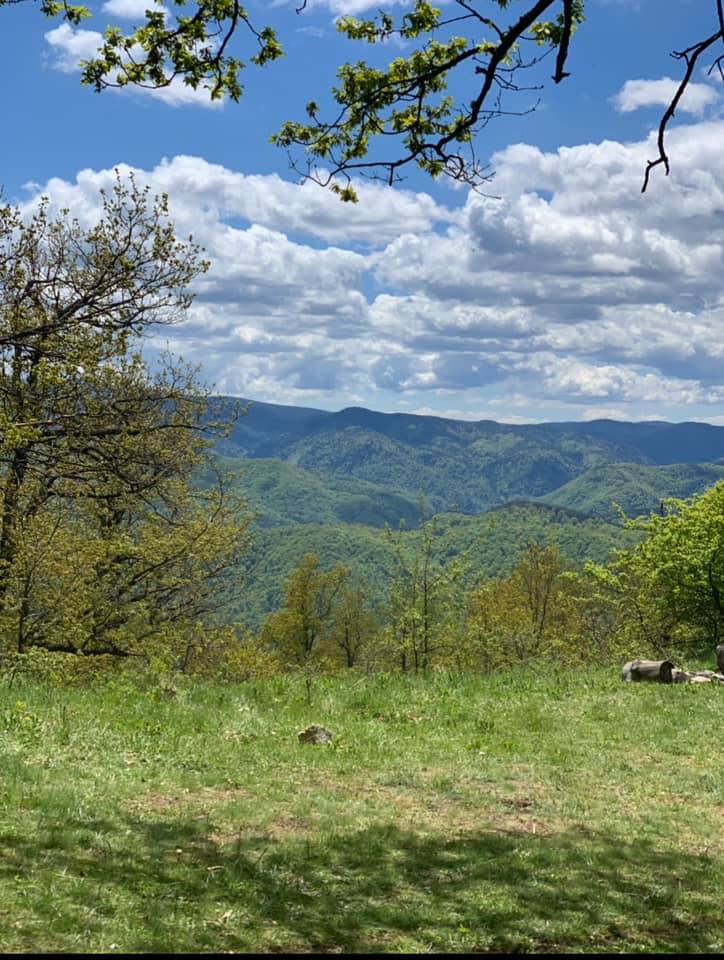 ПРЕДСТАВЯЛИ ЛИ СТЕ СИ, ЧЕ МОЖЕ ДА СЕ НАСЛАДИТЕ НА ИСТИНСКИ БАР ВИСОКО В ПЛАНИНАТА? ИЗЖИВЕЙТЕ НЕПОВТОРИМАТА ЕМОЦИЯ ОТ ТОВА ДА СЪЧЕТАЕТЕ НЕВЕРОЯТНИТЕ ГЛЕДКИ  НА РОДОПИТЕ, ДОКАТО СЕ НАСЛАЖДАВАТЕ НА ЛЮБИМАТА СИ НАПИТКА, МУЗИКА И ДИСКО ОСВЕТЛЕНИЕ. ВИСОКО ПРОХОДИМИЯТ И ЕДИНСТВЕН В БЪЛГАРИЯ "САФАРИ БАР" ВИ ОЧАКВА, ЗА ДА ВИ ОТВЕДЕ ДО НАЙ-ПОТАЙНИТЕ И КРАСИВИ КЪТЧЕТА НА ПЛАНИНАТА. ТОЙ Е ОБОРУДВАН С ВСИЧКО НЕОБХОДИМО ЗА ВАШИЯТ КУПОН. МОКЪР БАР, ЛЕД ДИСКО ОСВЕТЛЕНИЕ, МУЗИКА, ТЕЛЕВИЗОР, КОЖЕНИ ДИВАНИ.... И ВСИЧКО ТОВА В ПЛАНИНАТА. В САФАРИ БАРА МОГАТ ДА СЕ КАЧАТ 8 ДУШИ. АКО ИСКАТЕ ДА ОТПРАЗНУВАТЕ СПЕЦИАЛНО СЪБИТИЕ ИЛИ ПРОСТО ДА ПРЕВЪРНЕТЕ ДЕНЯ В НЕЗАБРАВИМ - ТОВА Е ВАШЕТО МЯСТО! ОЧАКВАМЕ ВИ!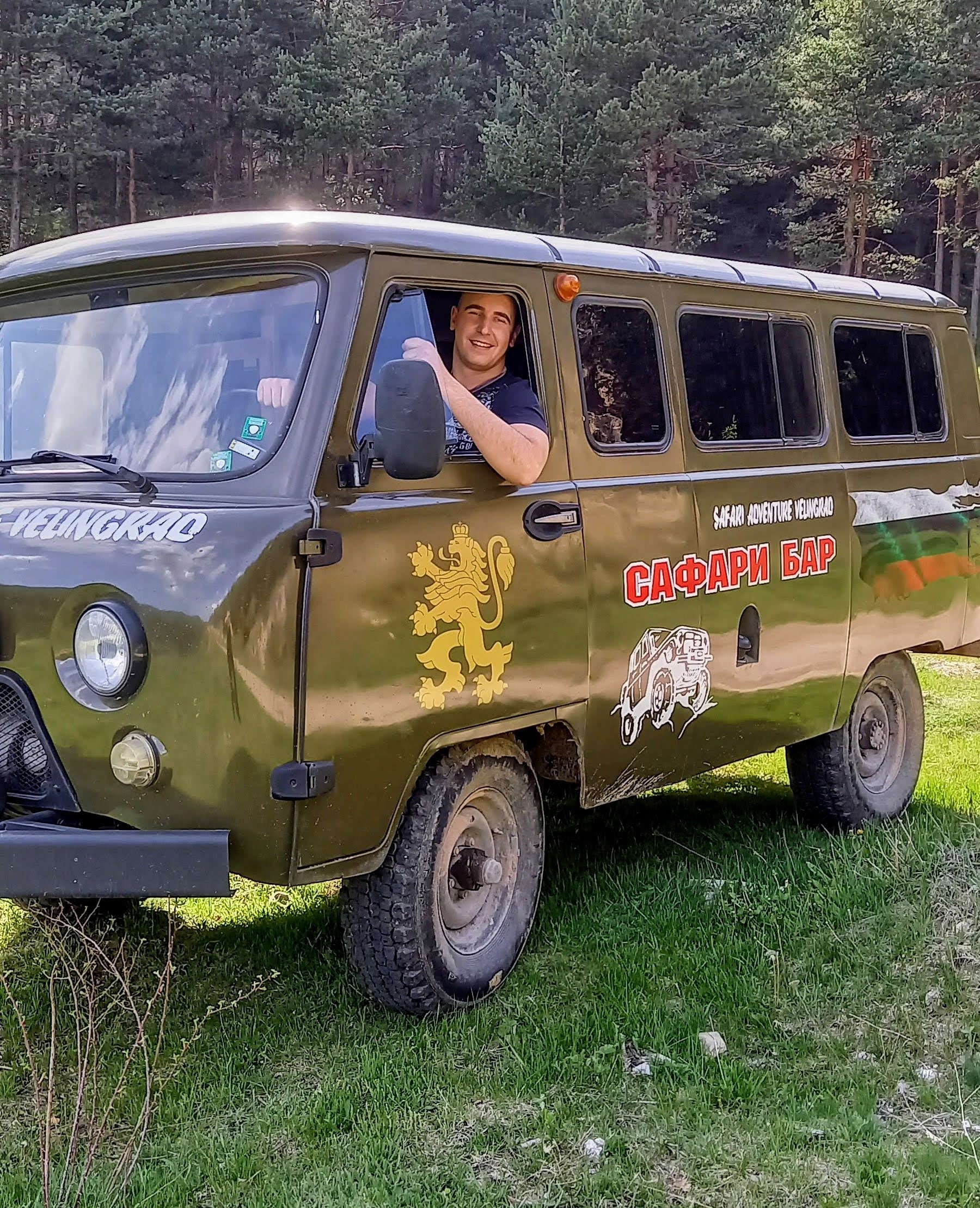 Safari with a Russian jeep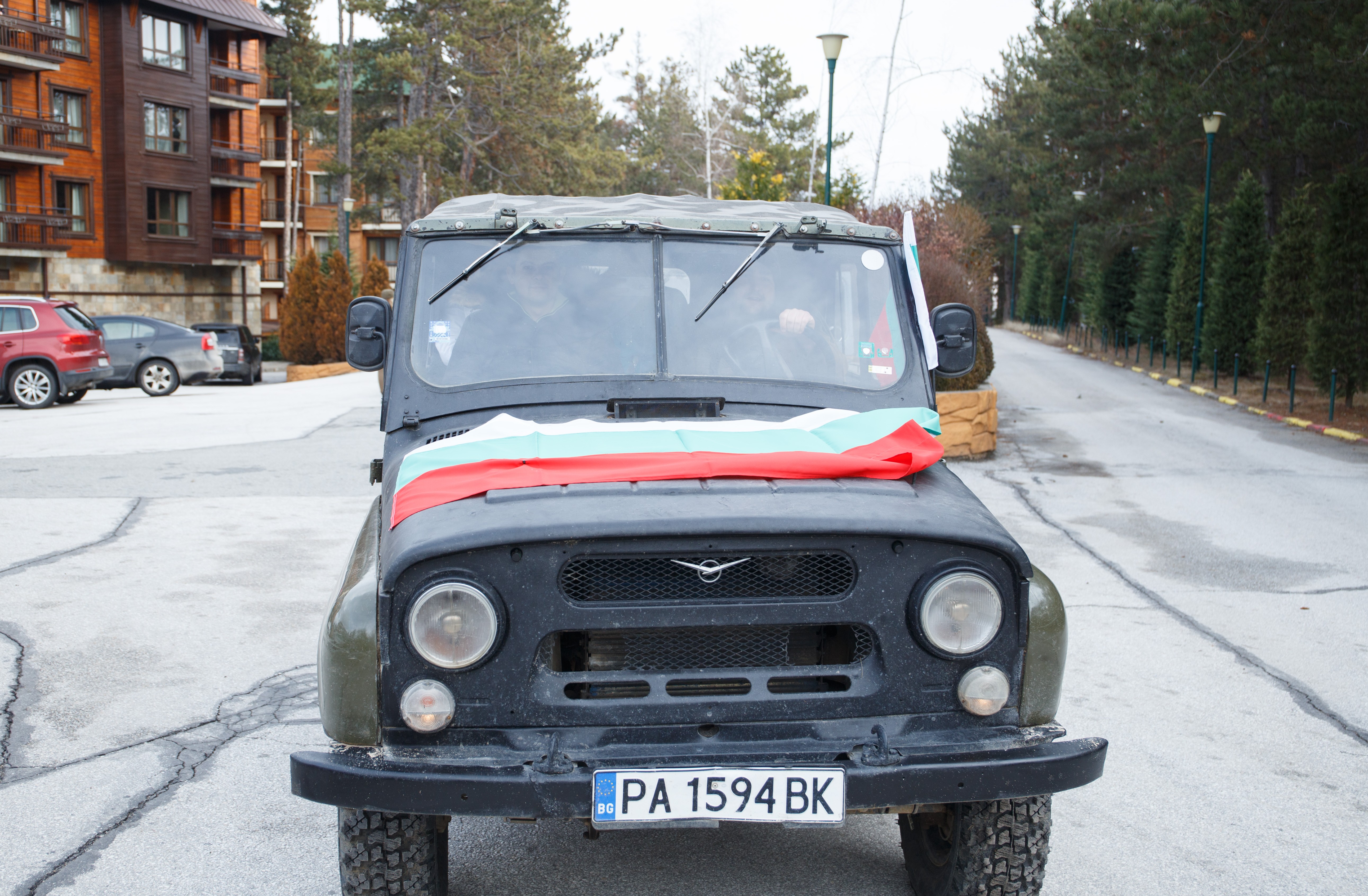 Give yourself an unforgettable experience in the vast beauty of the Rhodopes!  Come with us in an exciting walk through the most secret places of the mountain, cross the icy rivers, climb the highest peaks in extreme terrain, explore the sights and enjoy views that will stop your breath and leave a lasting memory in your hearts.  And for the unforgettable end of this exciting journey we have prepared a delicious lunch in the nature - made entirely of organic products of local producers, with a guarantee of quality!
Allow at least for a while to escape from the dull and gray routine and immerse yourself in the magic of nature!  The route and sights to see are determined individually according to your wishes!  We will fulfill your most daring dreams!  Whether you will choose the extreme safari or prefer a peaceful picnic ride, perhaps you will combine everything in an unforgettable day - you decide, we guarantee you will come back again!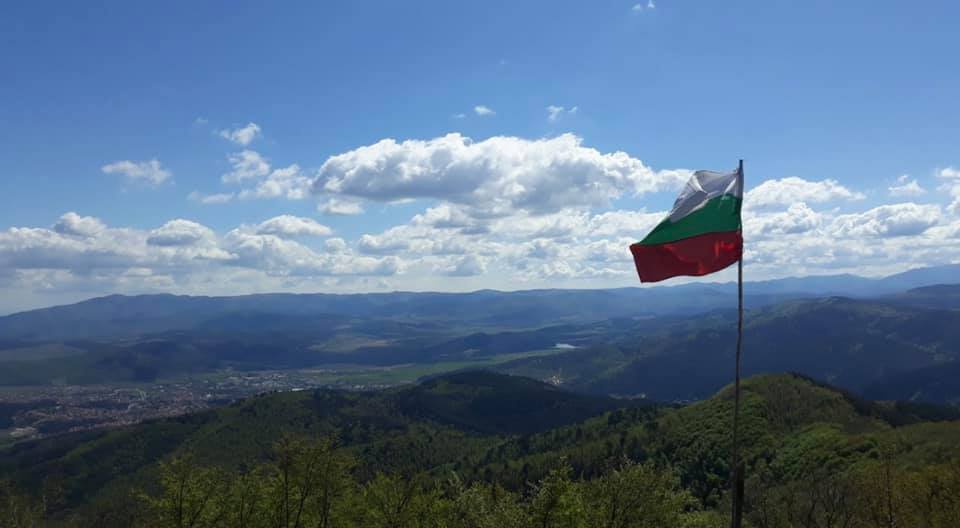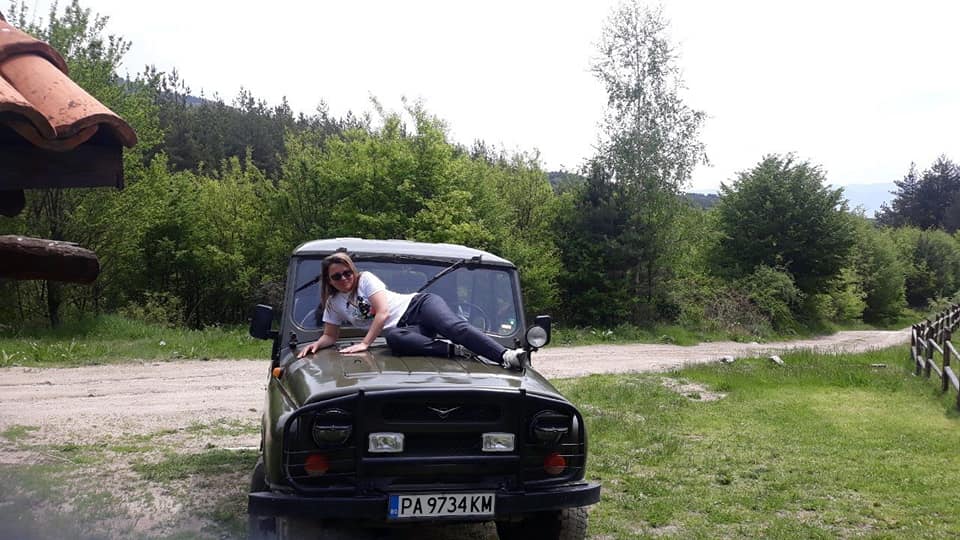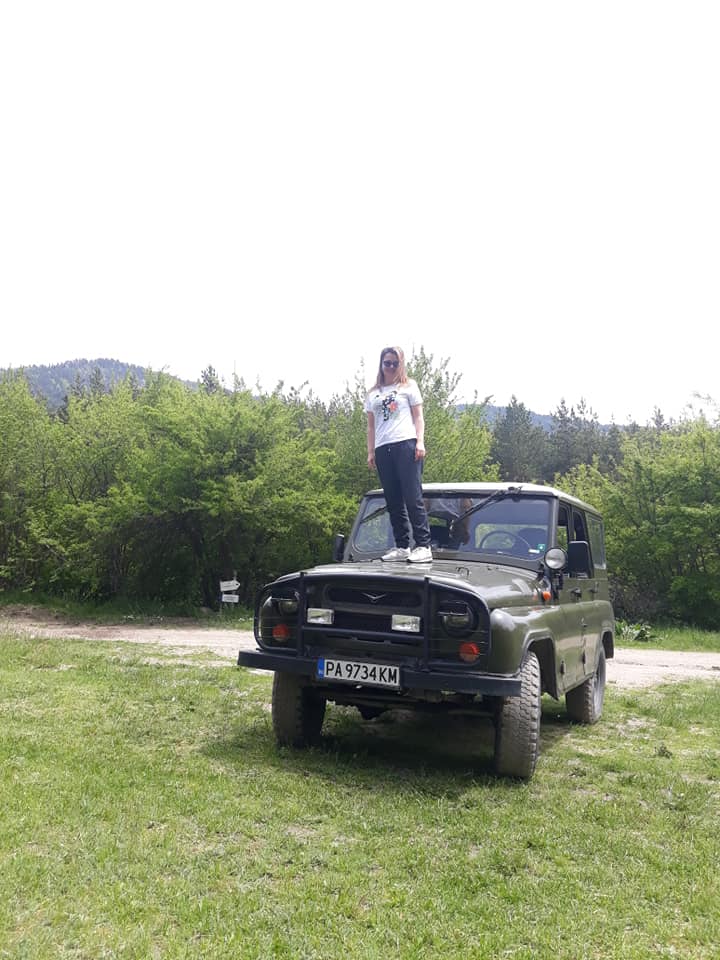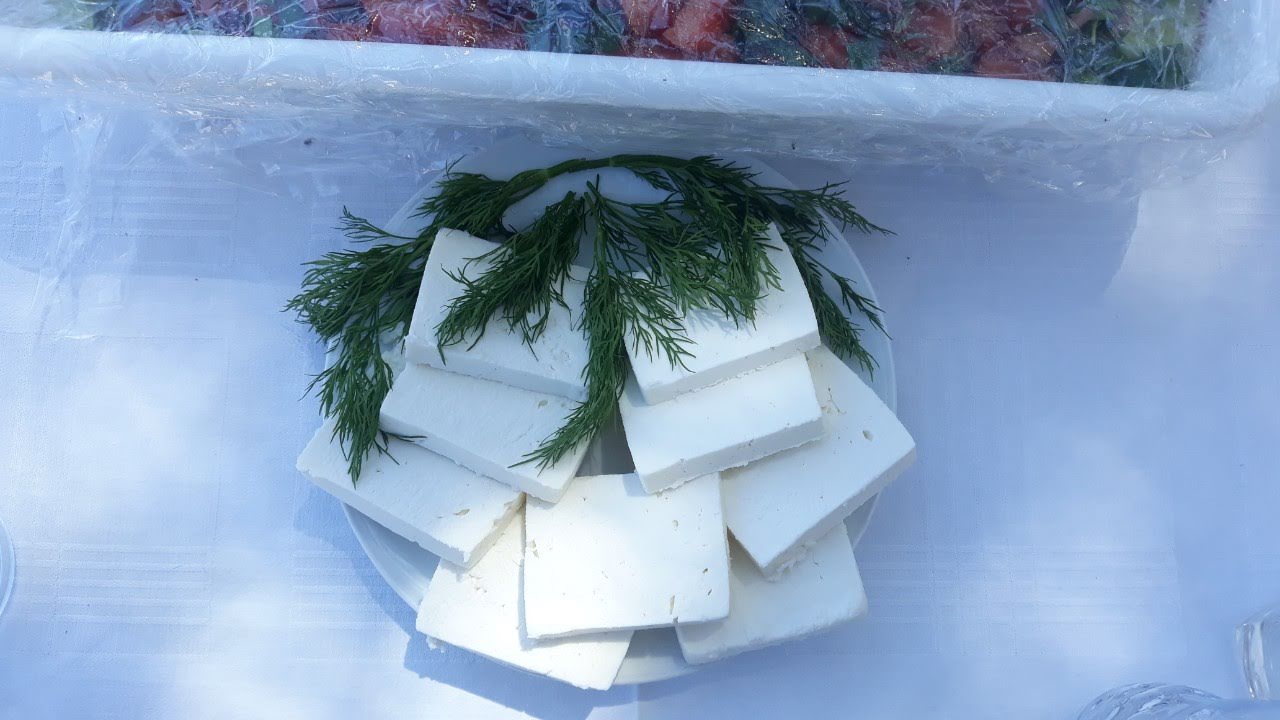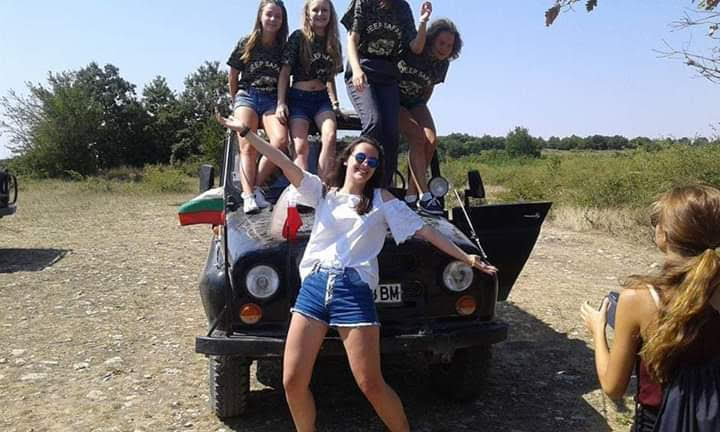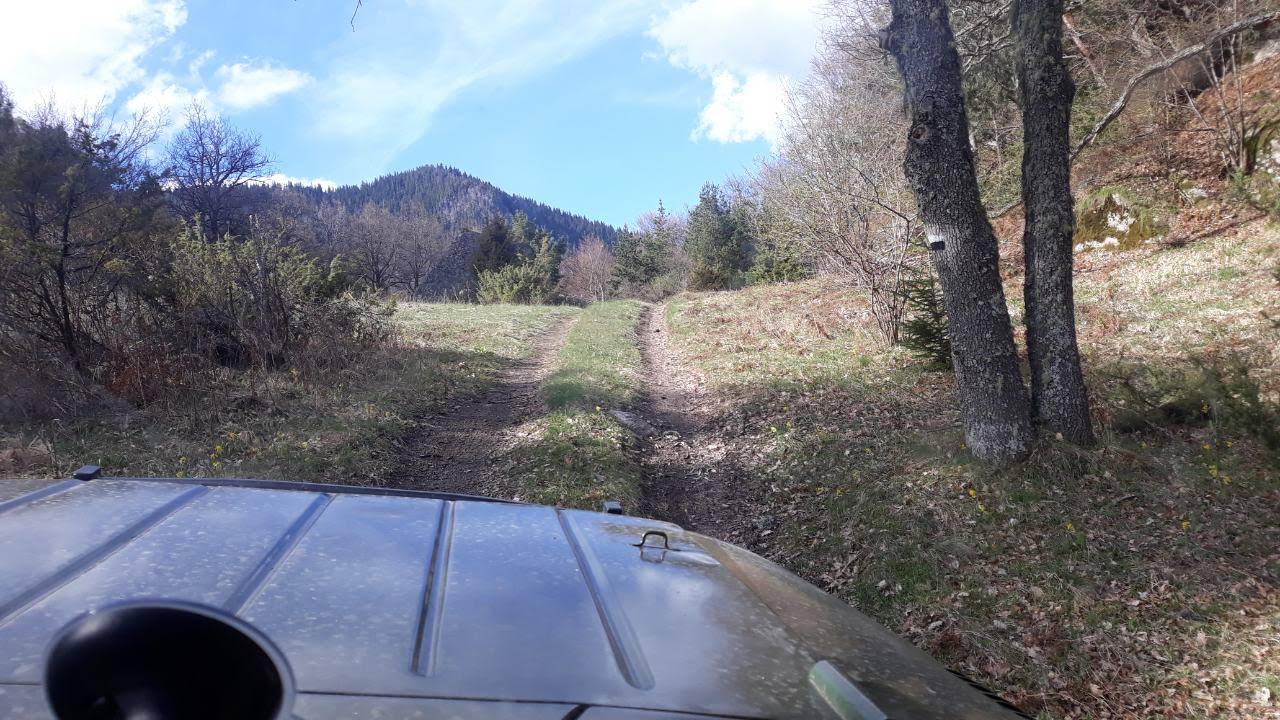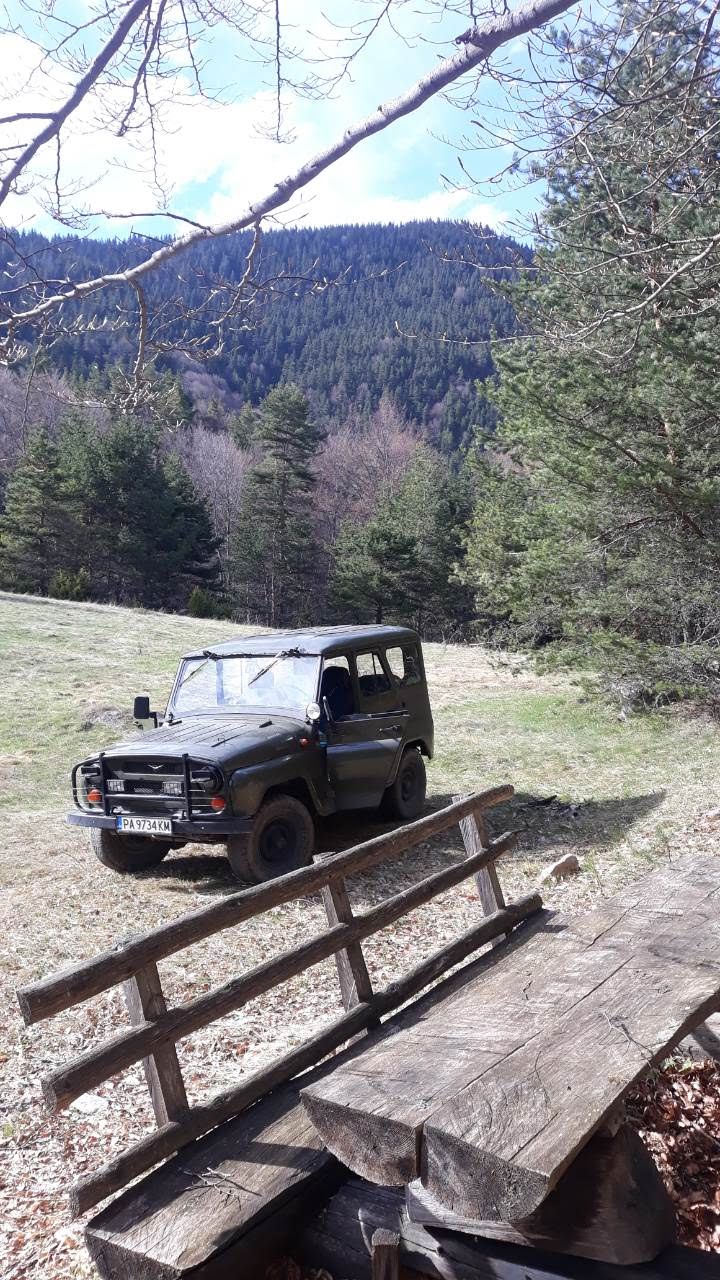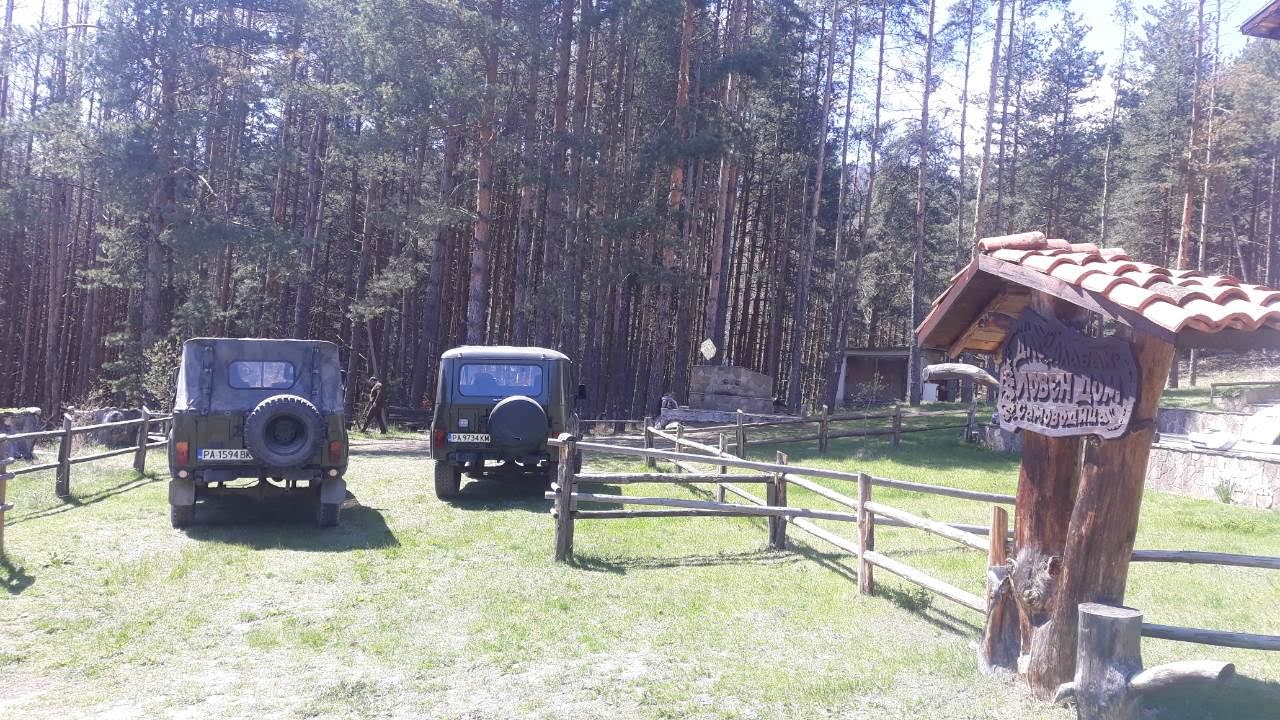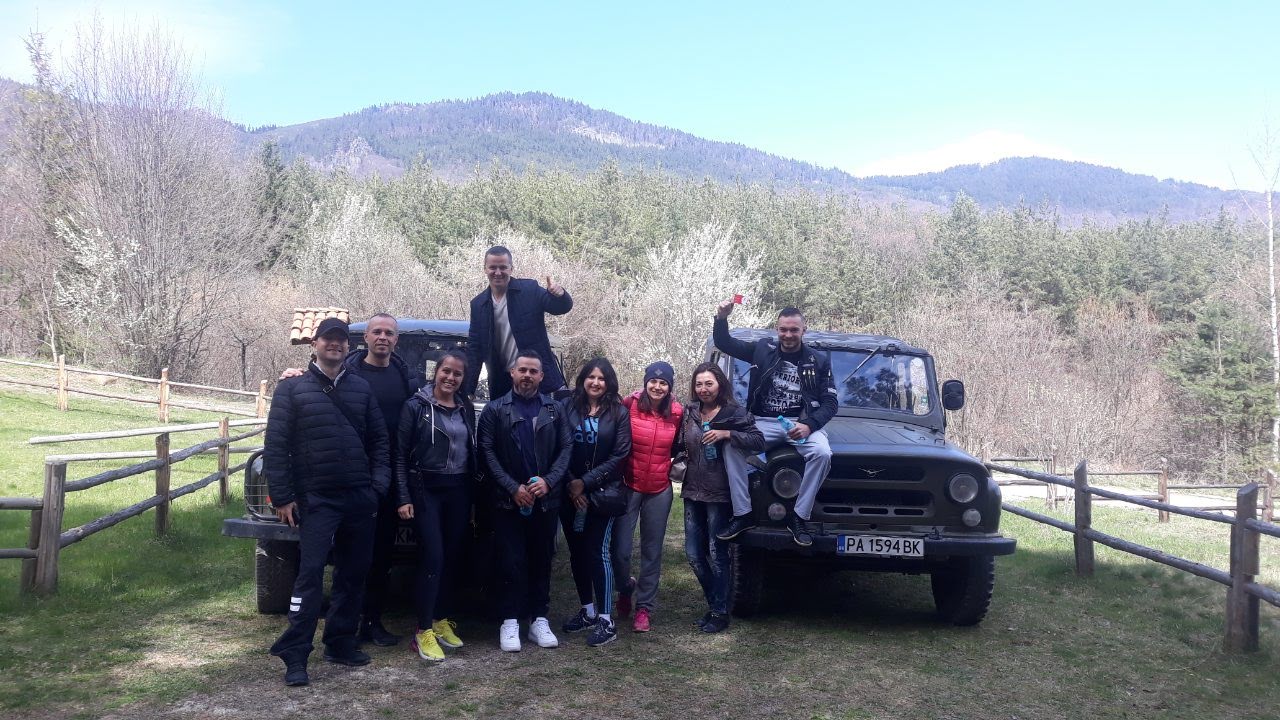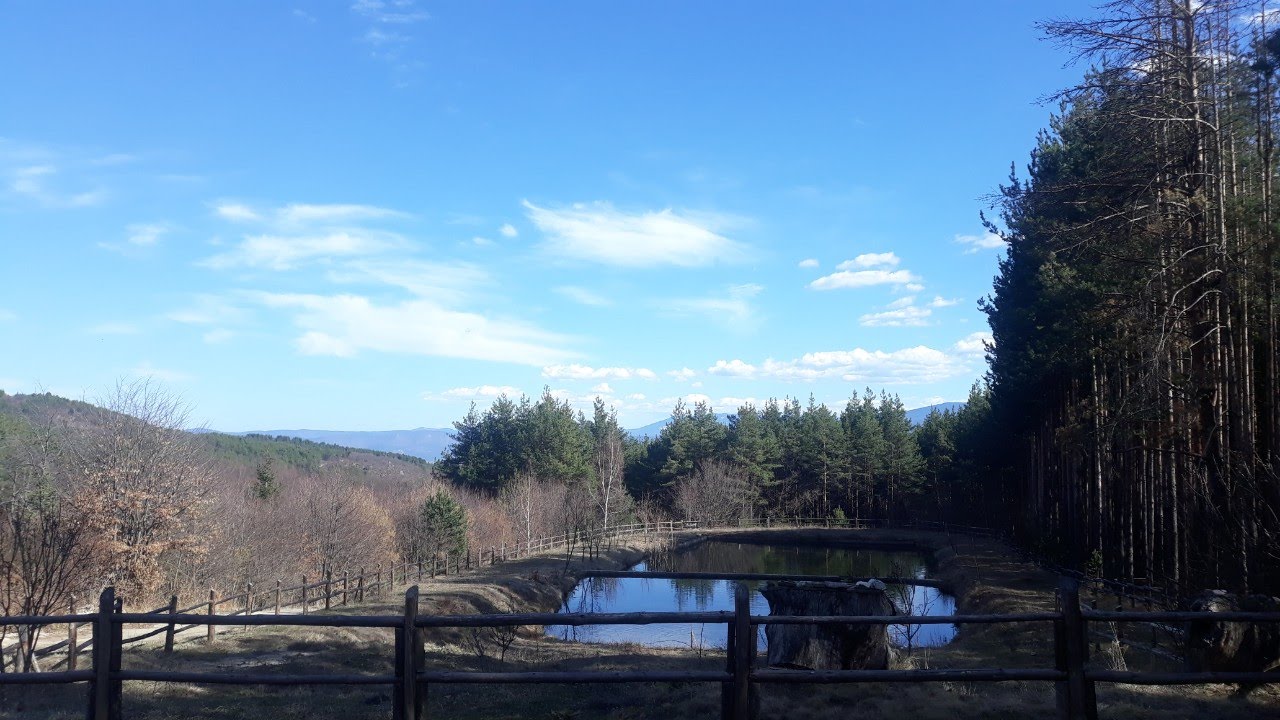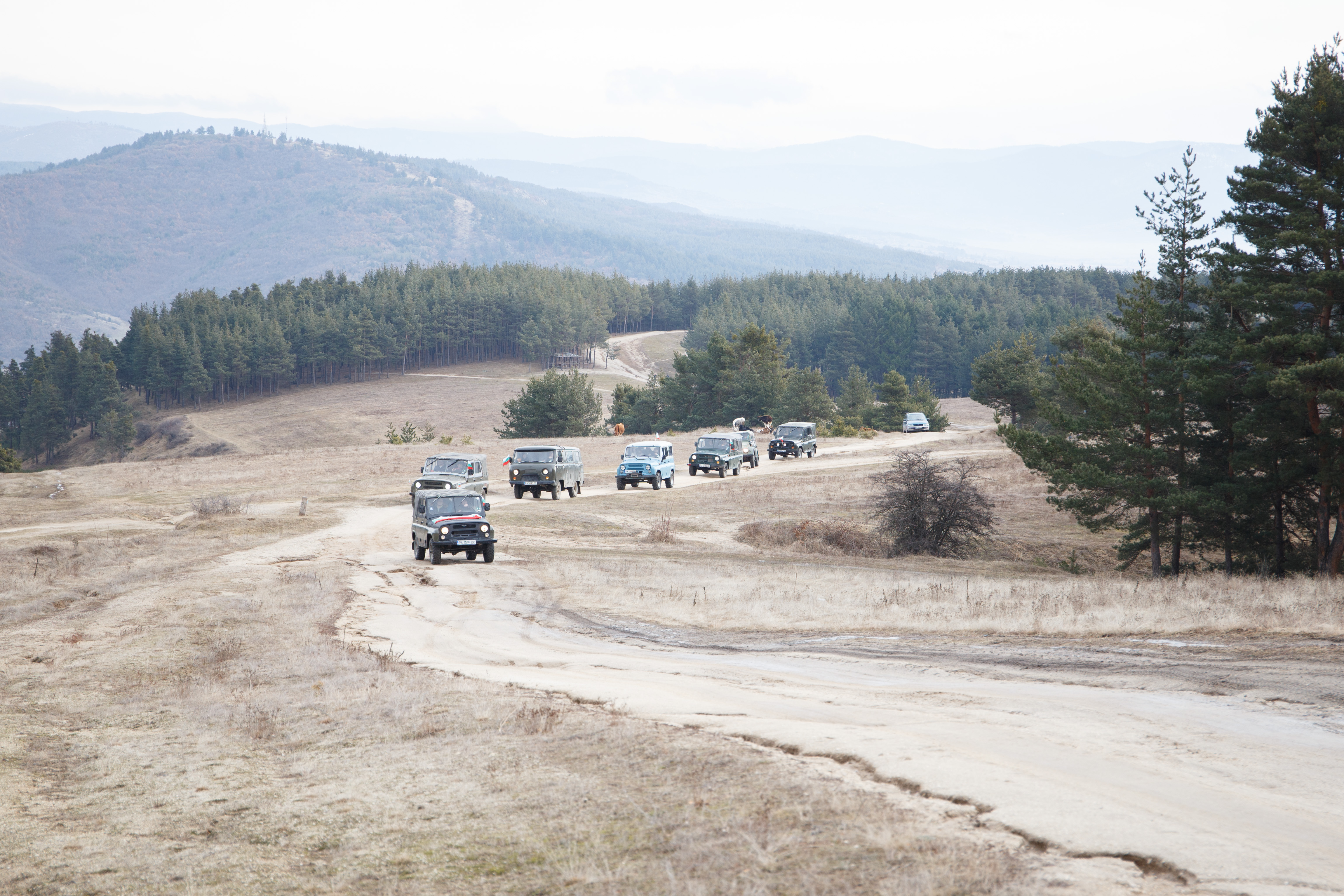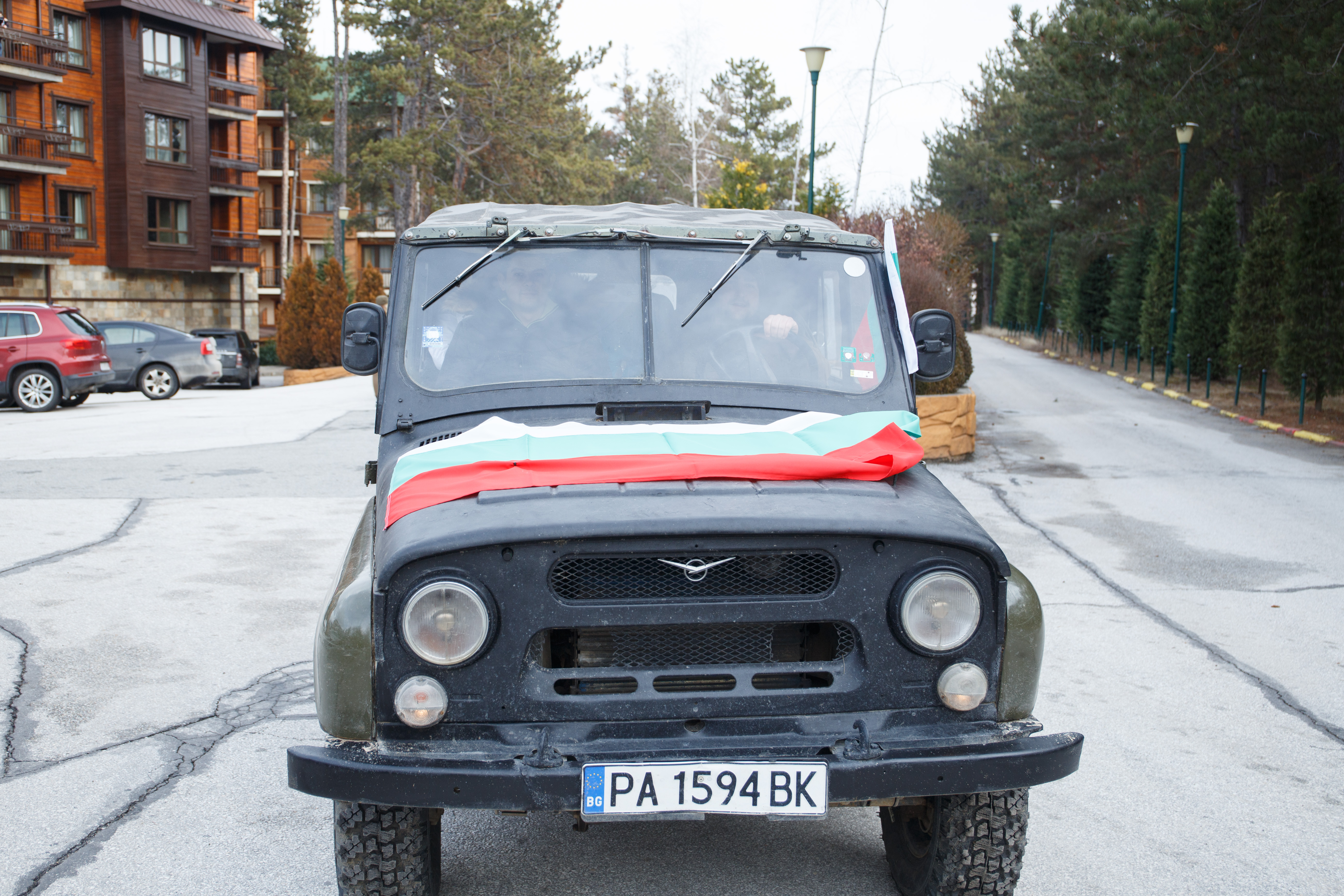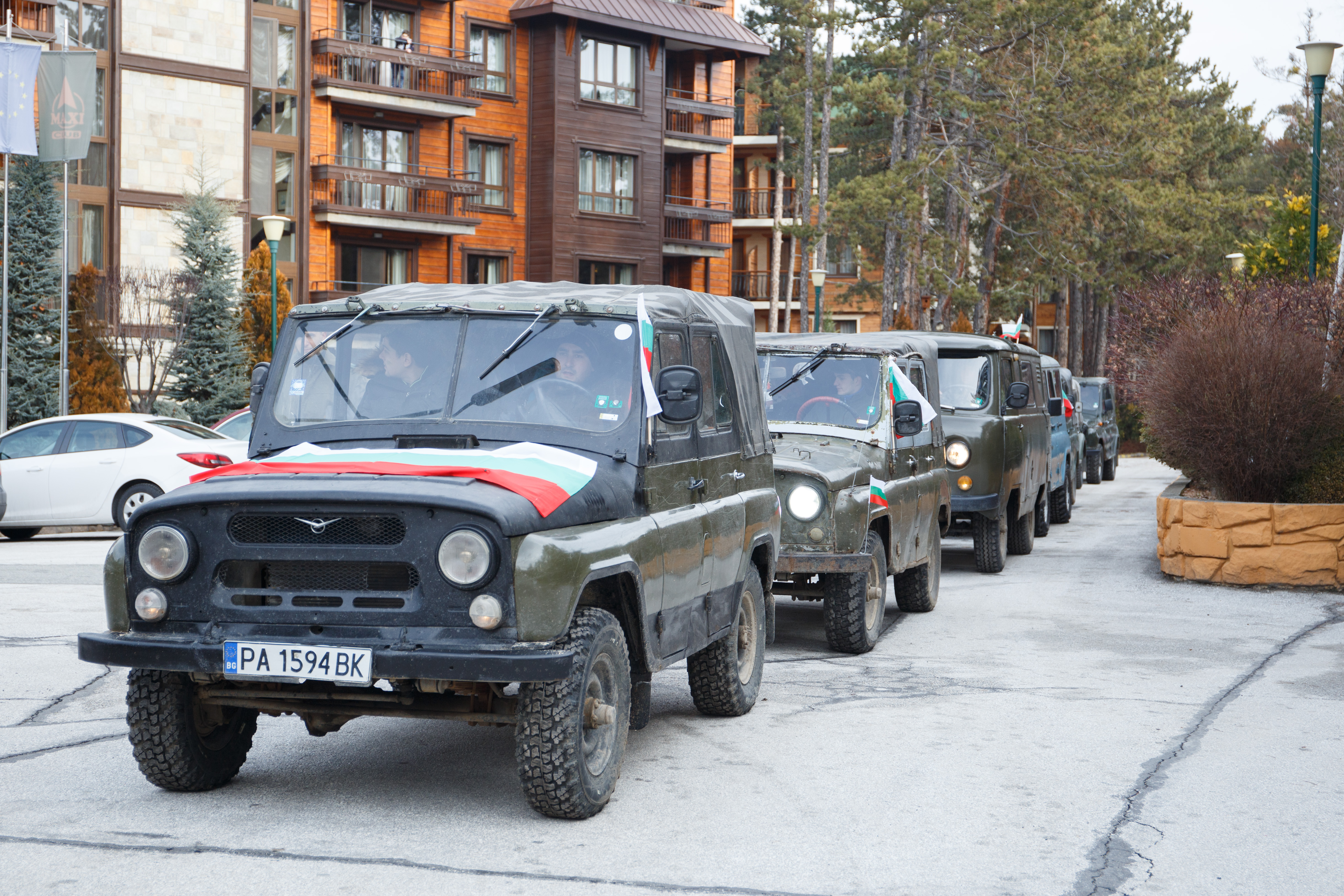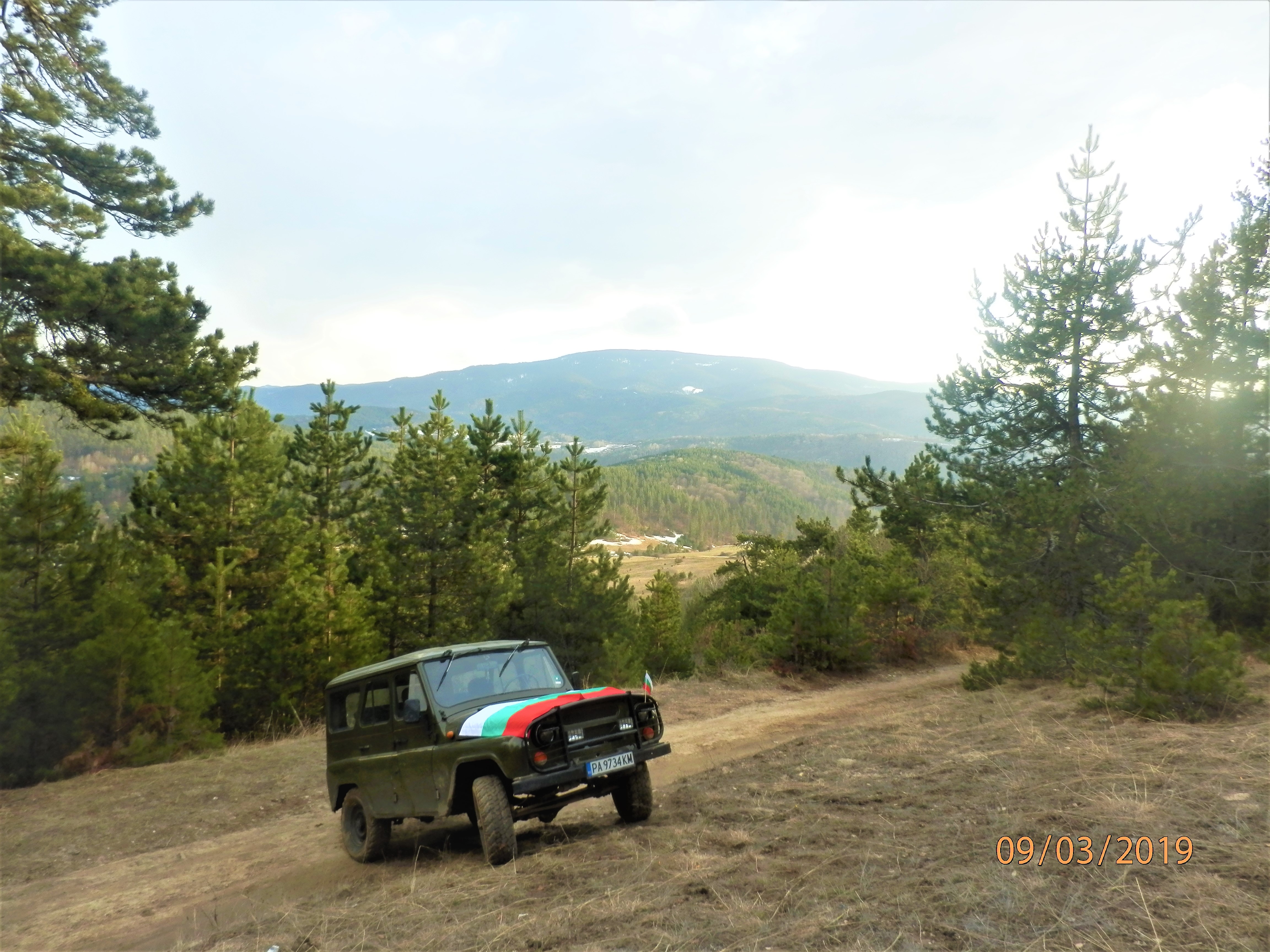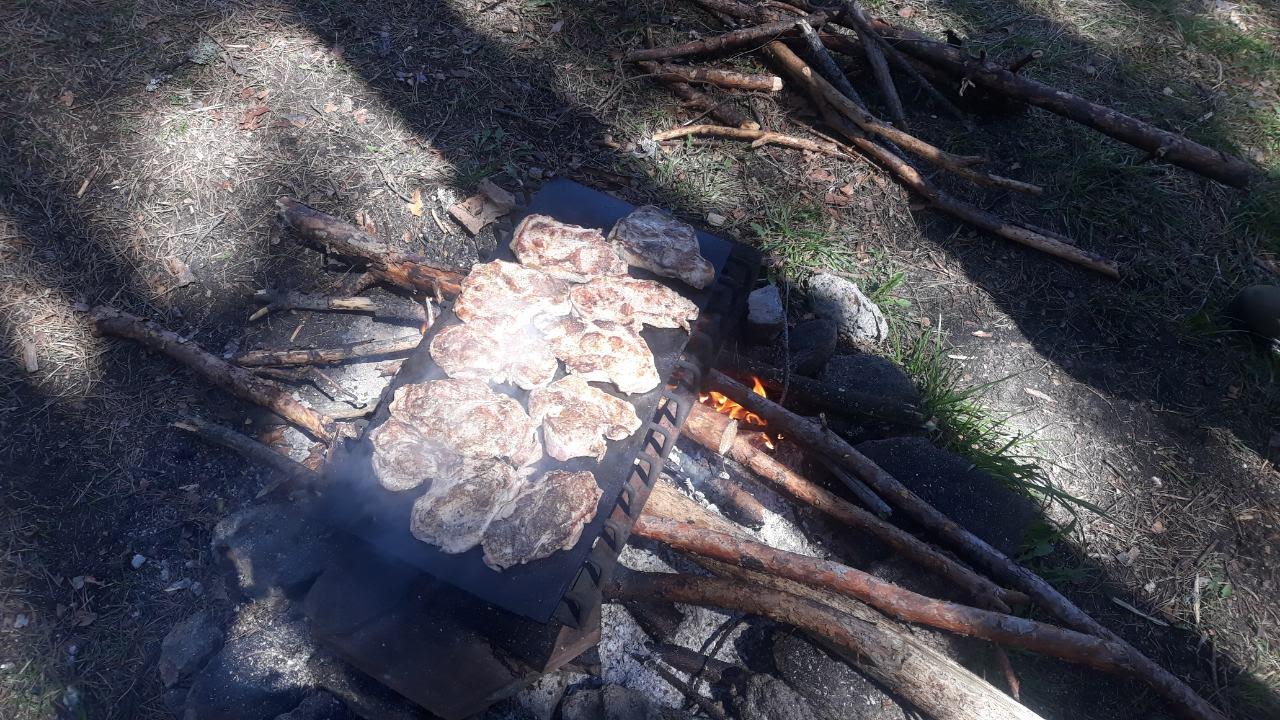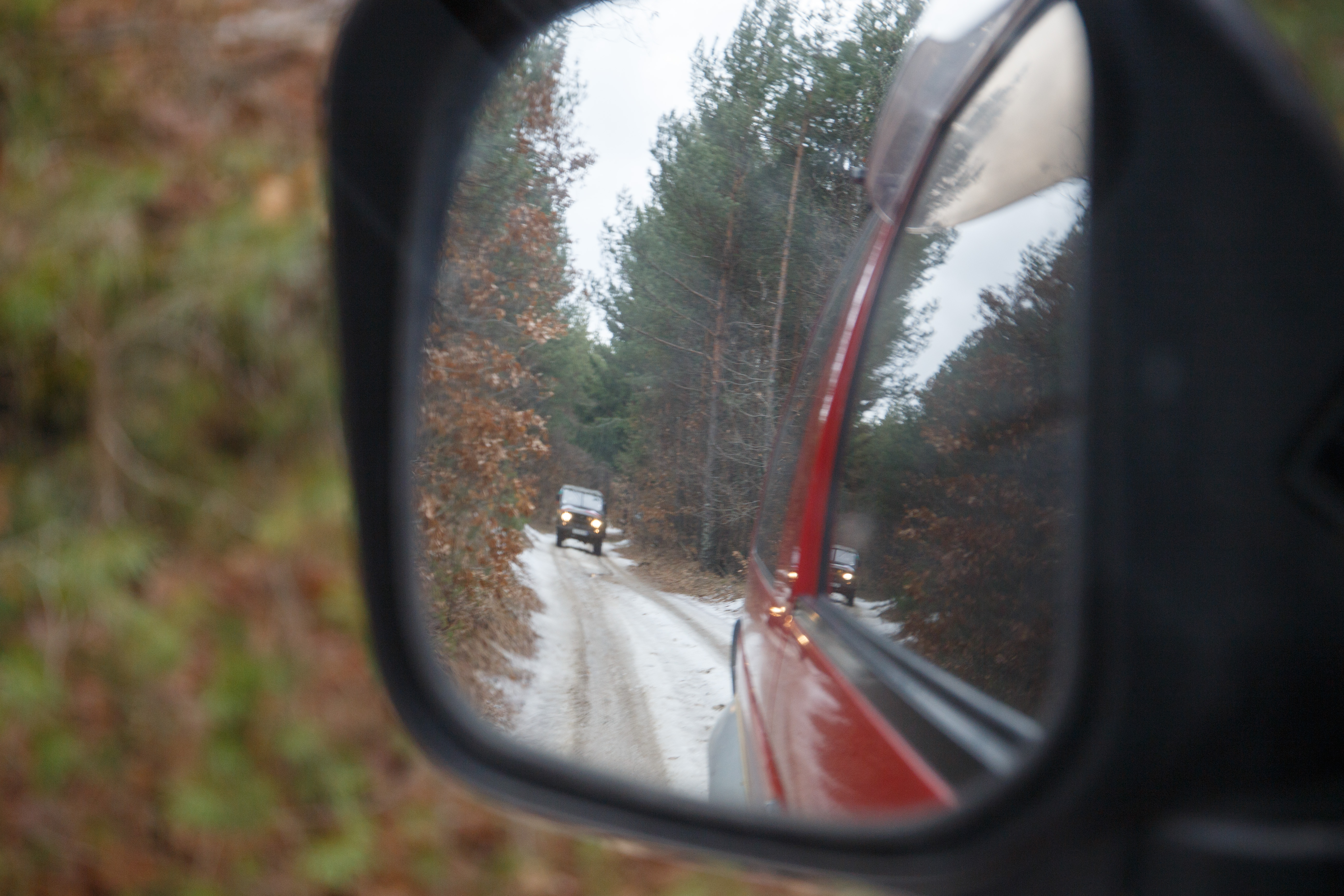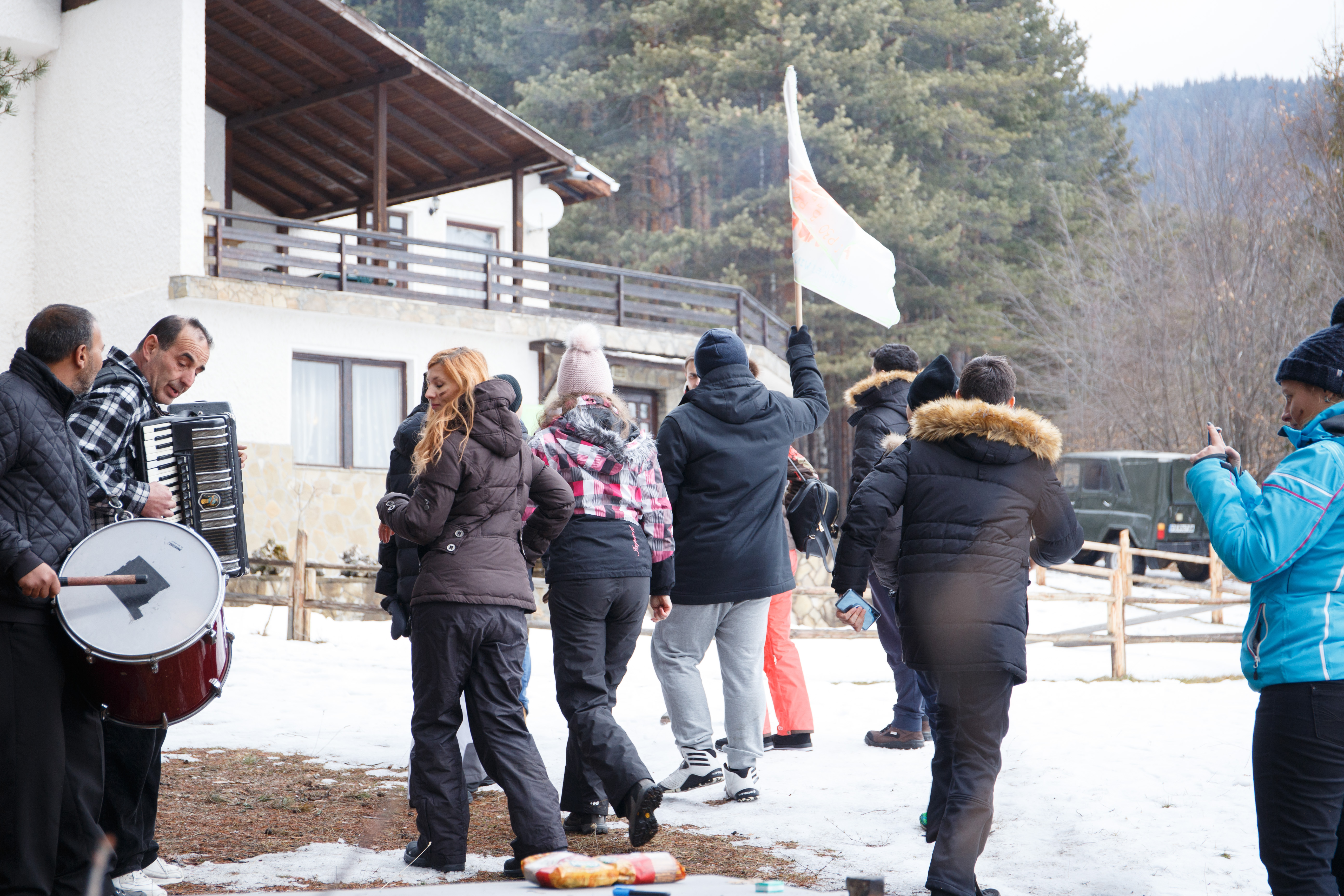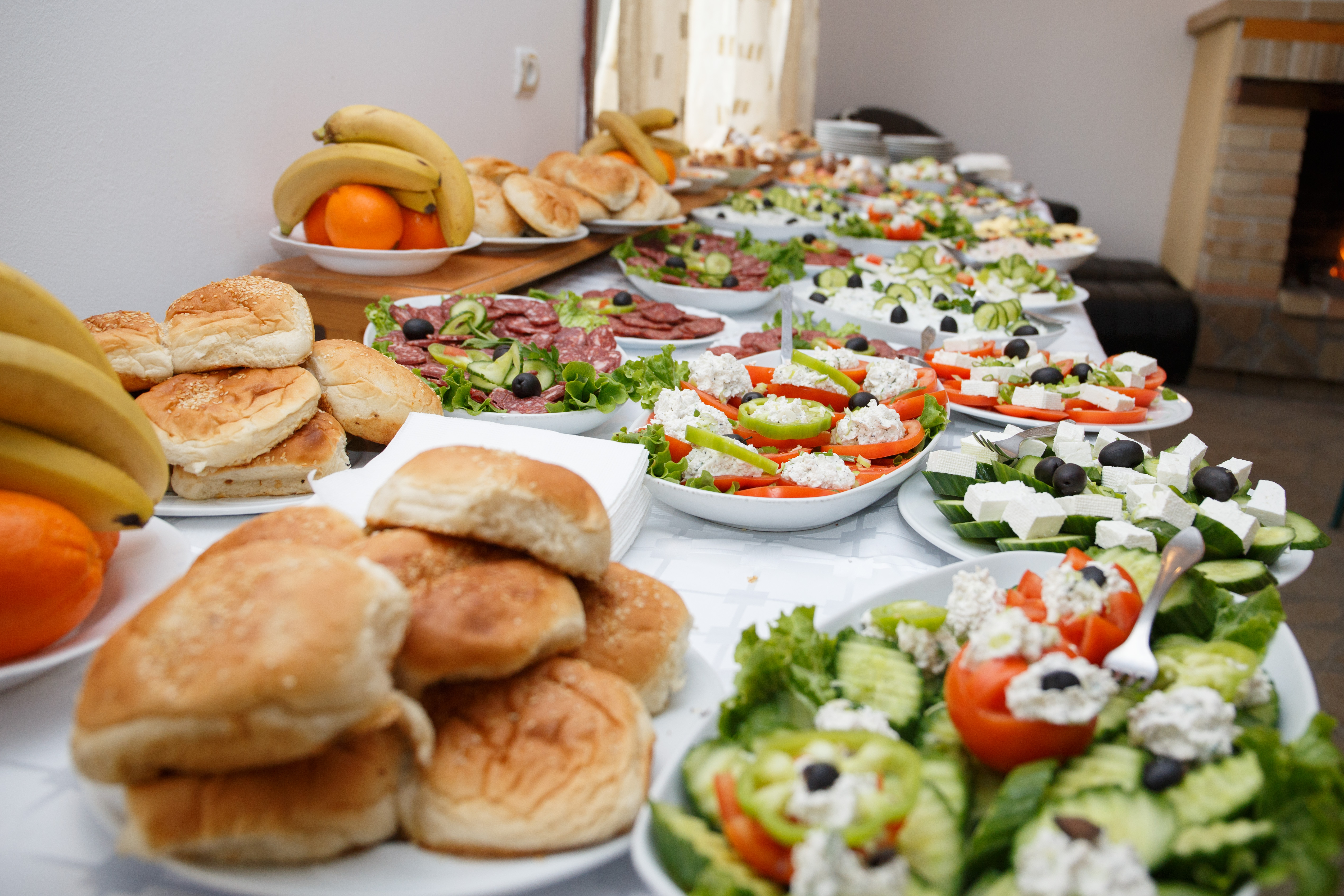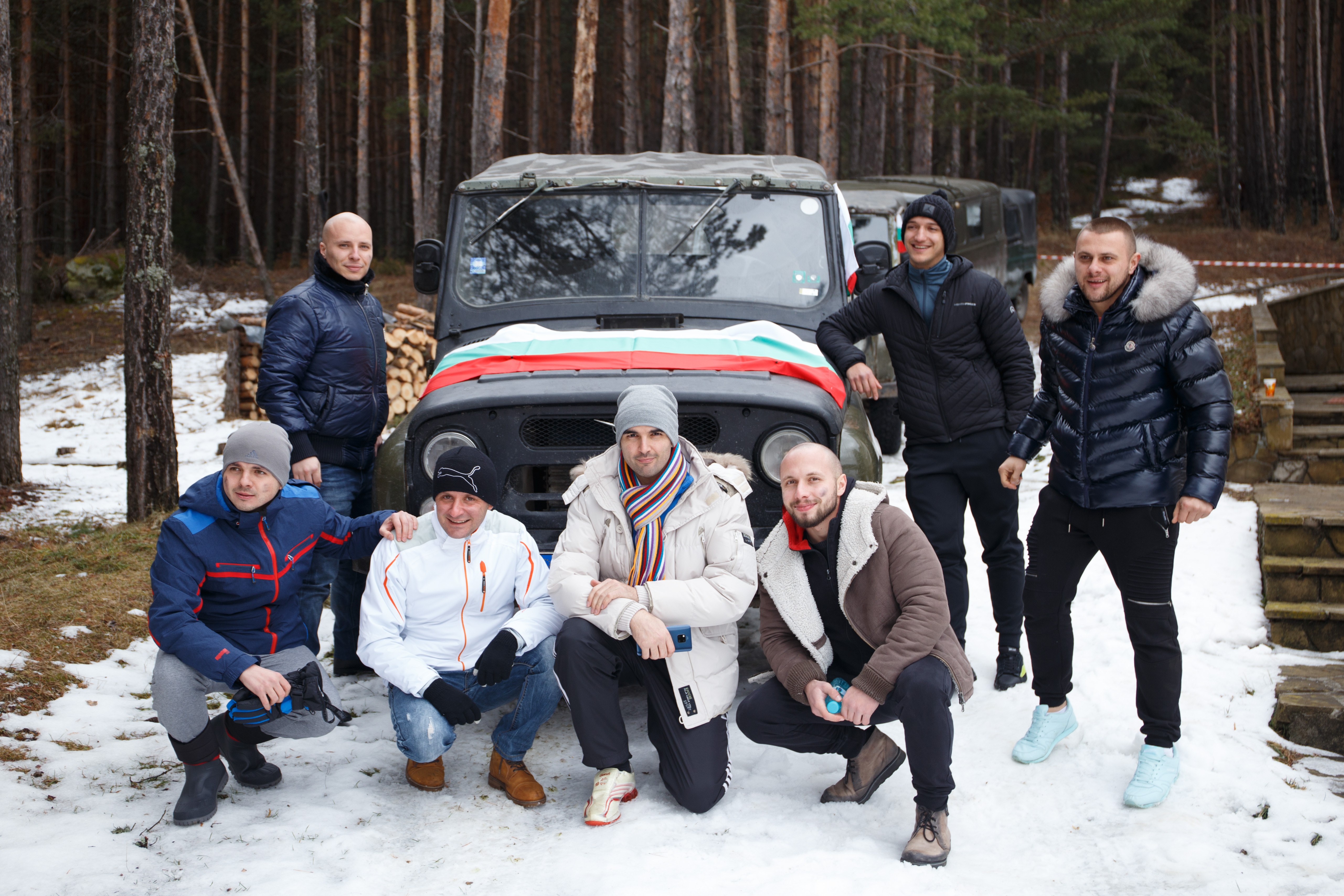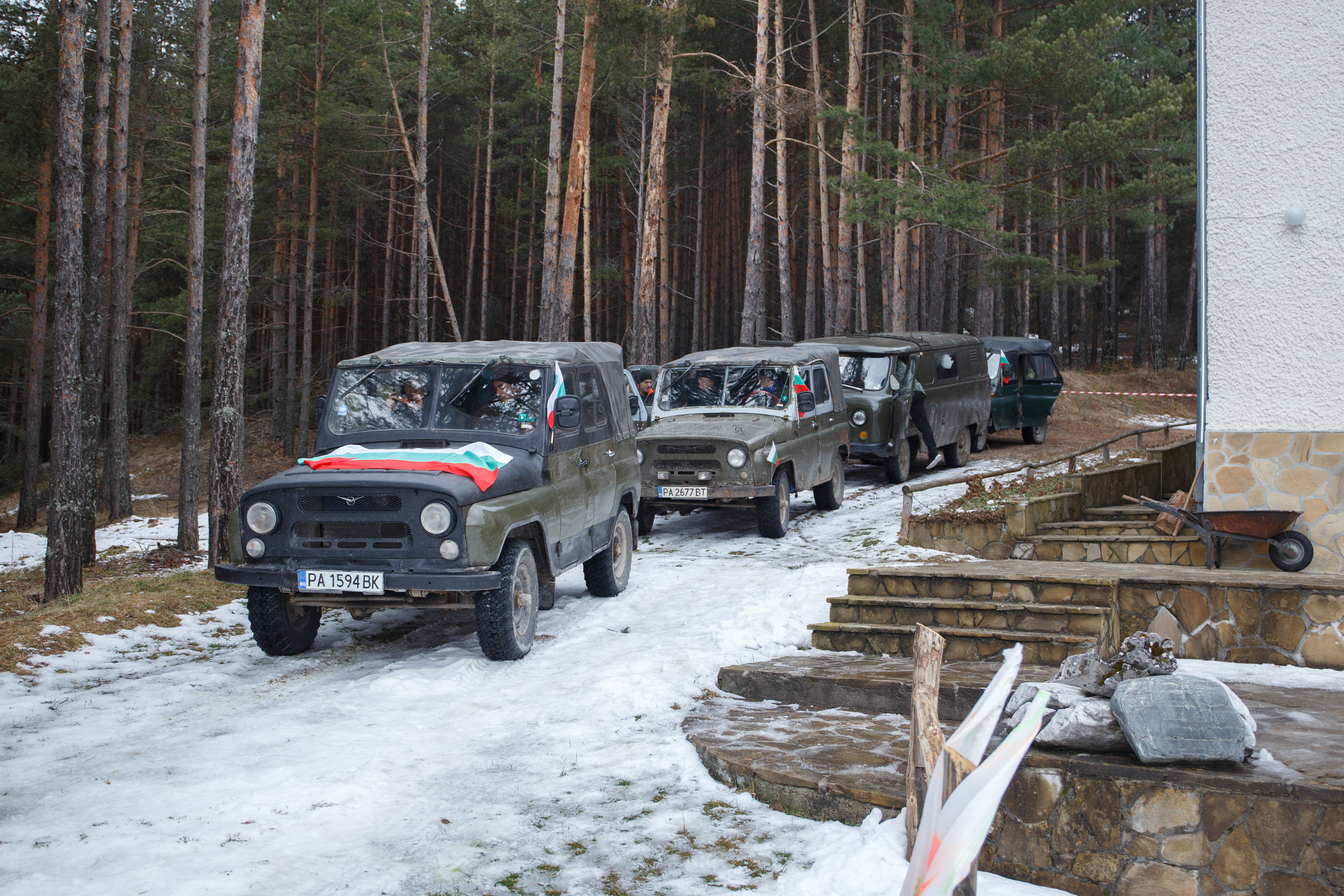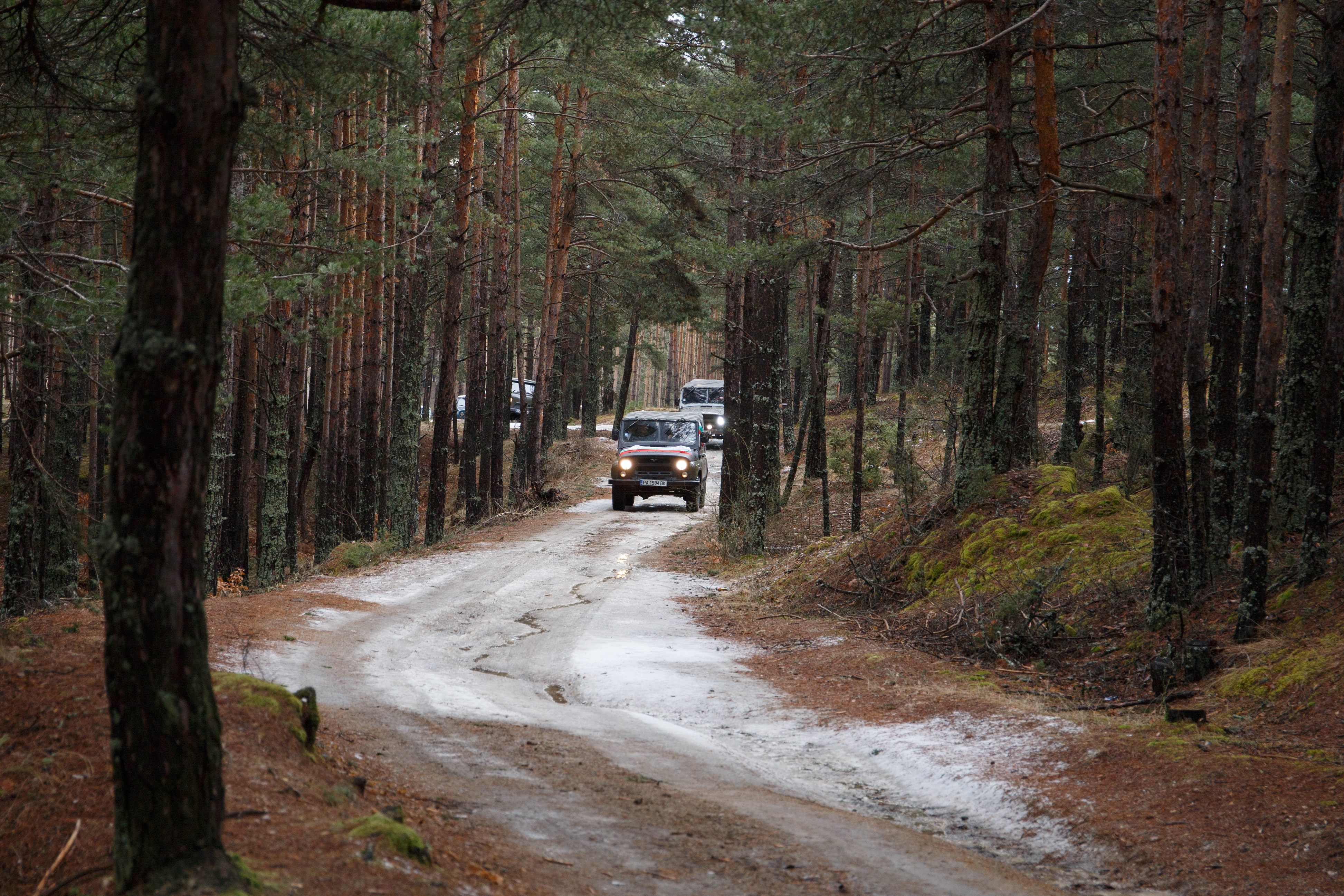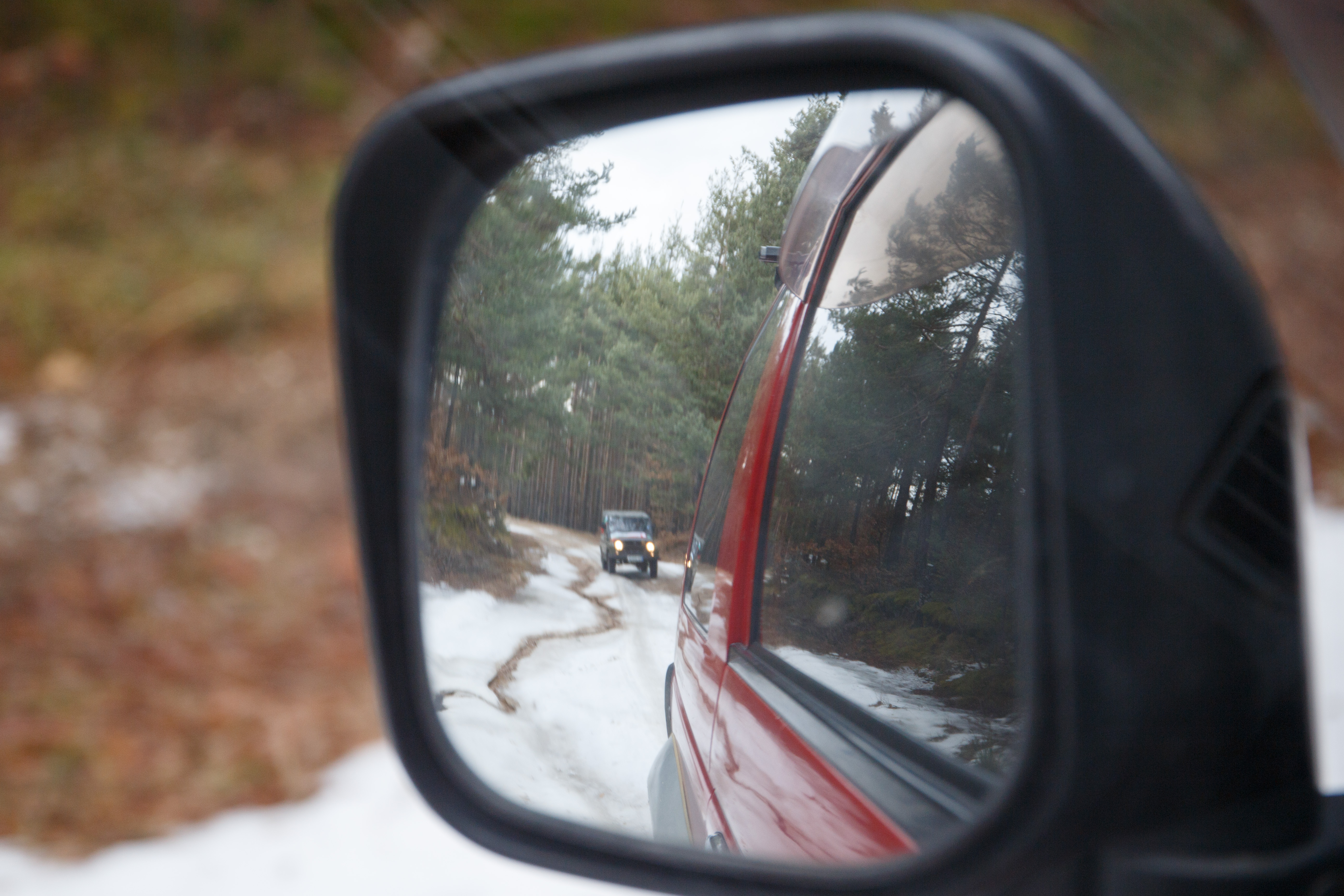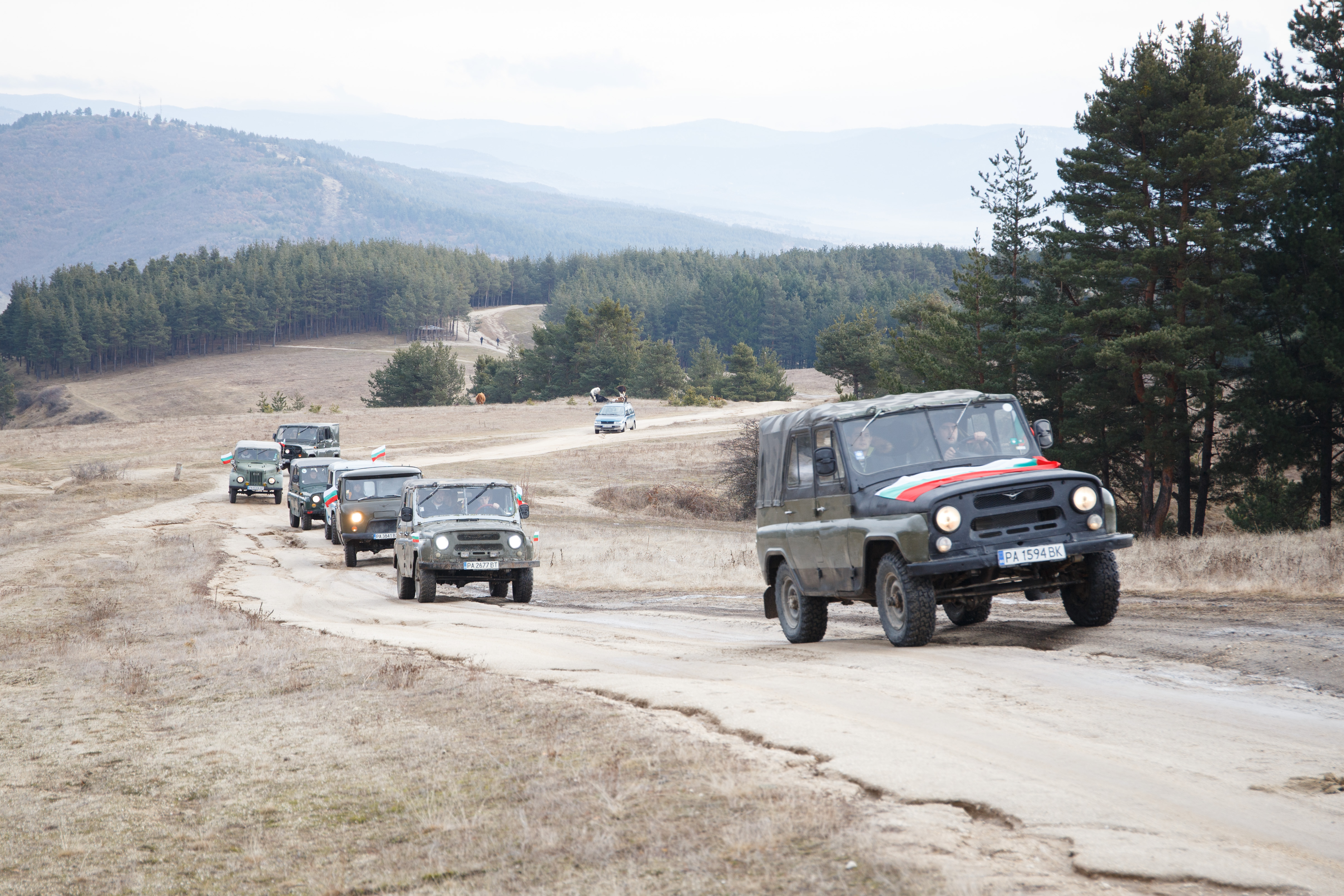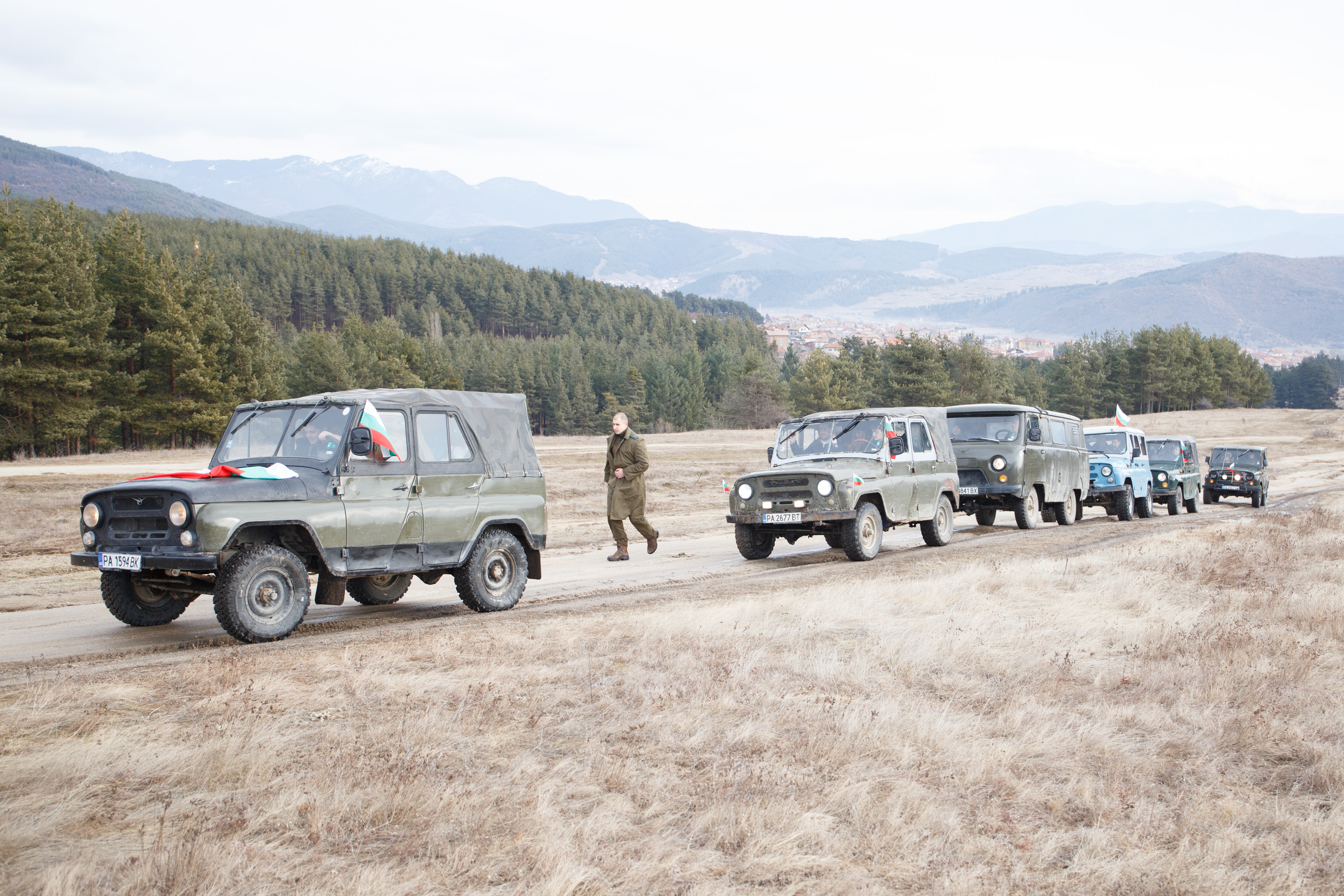 Enjoy an unforgettable experience with your loved one in the wonderful beauty of the Rhodopes!  Climb to the highest, the most sacred and the most ancient peaks in the mystic mountain, on extreme roads with highly traceable Russian technique, and at the top we will have prepared an unforgettable romantic experience that even in your wildest dreams  imagined!
Enjoy together with your favorite unforgettable experience, filled with romantic moments, beautiful landscapes, breathtaking views and lots of champagne for you and your loved one!