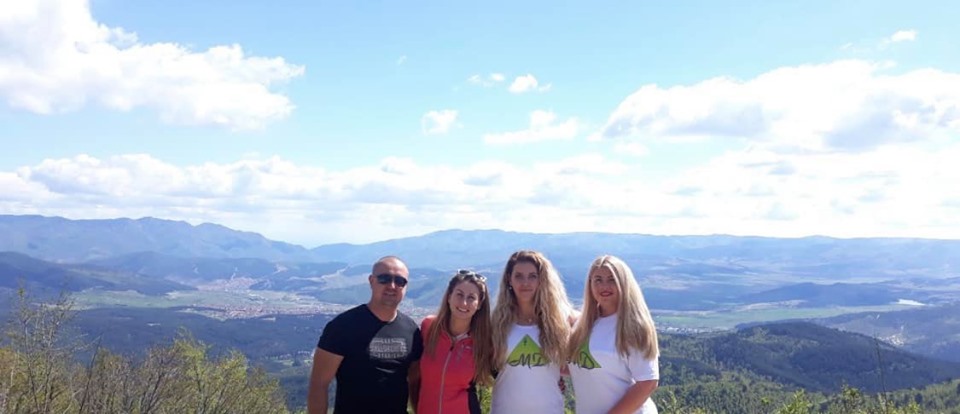 On the Way of the Thracians Safari
Come with us, an unusual experience in the mysterious debris of the Rhodopes and get to know the lives of our ancient ancestors - the Thracians who inhabited our lands before 3000 years.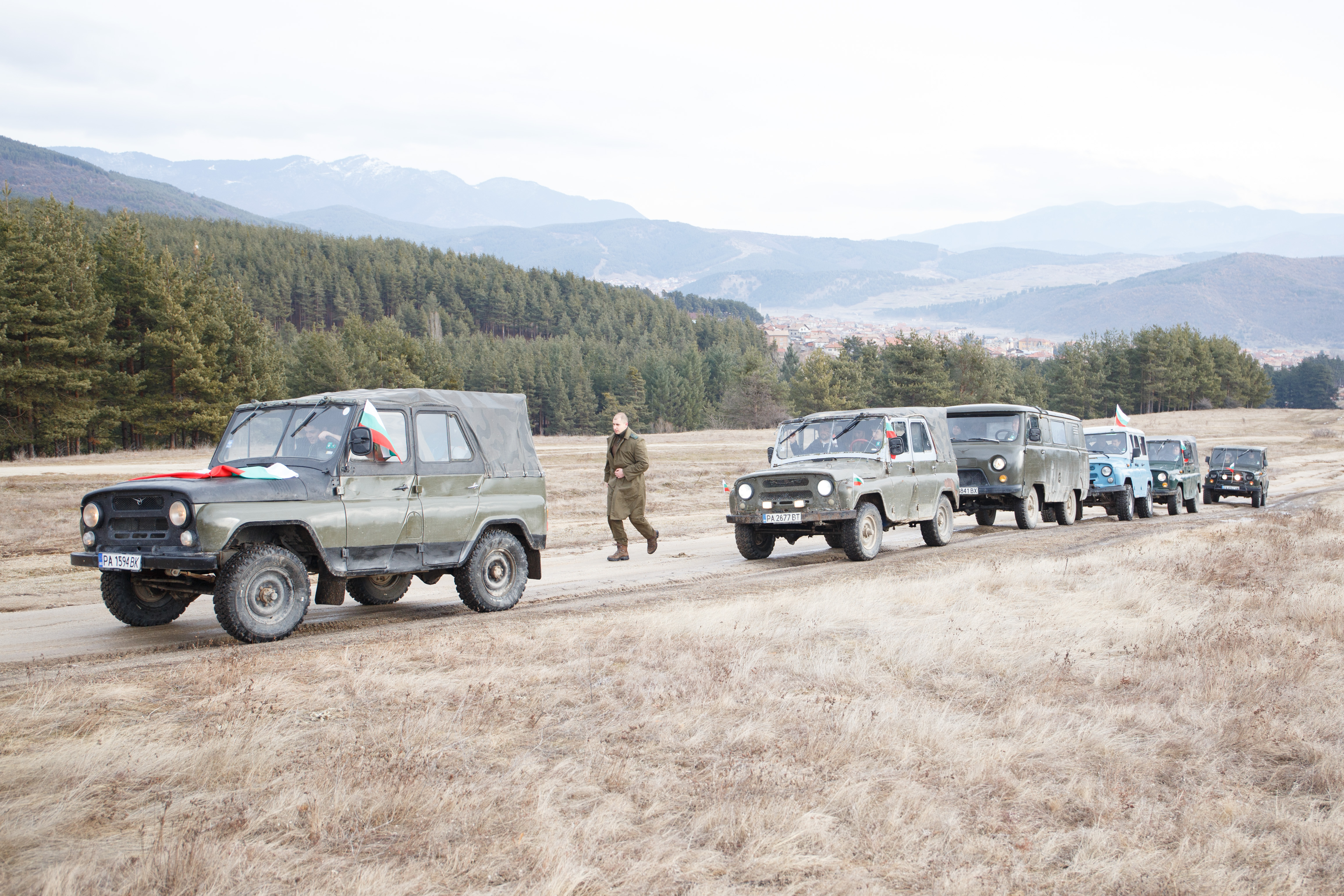 Allow at least for a while to escape from the dull and gray routine and immerse yourself in the magic of nature!  The route and sights to see are determined individually according to your wishes!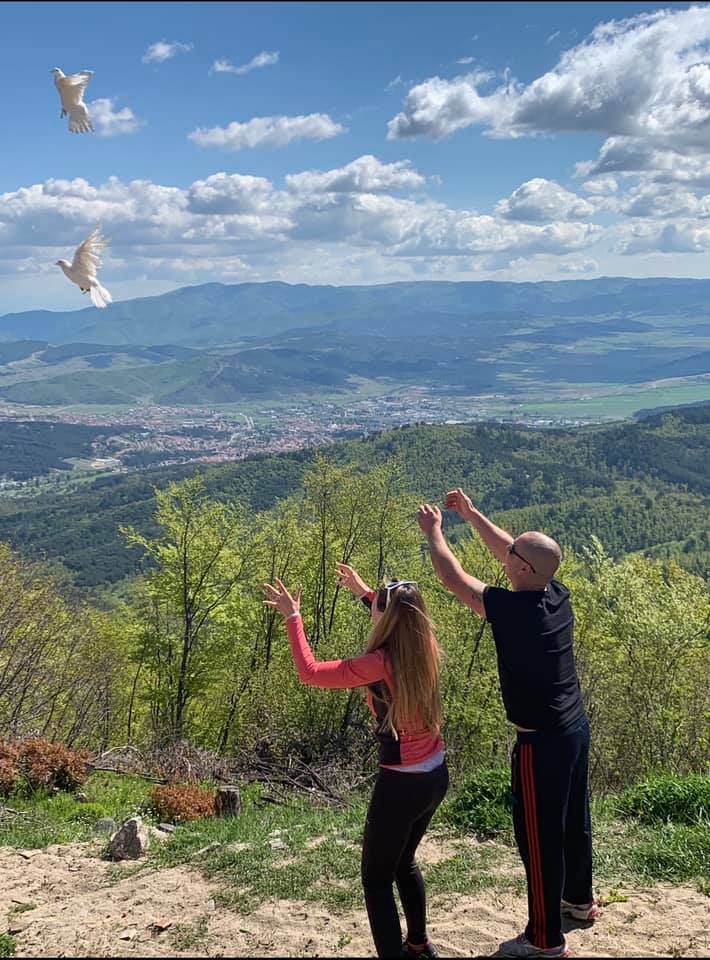 Enjoy together with your favorite unforgettable experience, filled with romantic moments, beautiful landscapes, breathtaking views and lots of champagne for you and your loved one!
We are a young and creative team who believes that happiness lies in unforgettable experiences. We believe that every person must be closer to nature and allow himself to immerse himself in the incredible beauties of the Rhodopes, to dare to embark on a journey that will change him for life. Each adventure we organize is fully tailored to the individual needs and wishes of each client.
In the most mystic and ancient mountain - the Rhodopes, and the wonderful Velingrad is the place we are waiting for you. Here we will offer you a unique cocktail of breathtaking landscapes, stunning views of the highest peaks, icy rivers where you can also immerse the sacred rock sanctuaries of our ancient ancestors, the Thracian, more than 3000 years, where you will be able to touch to the gods. We offer you an unforgettable open-air luncheon, including only organic products from local manufacturers!
We offer you complete organization, planning and realization of your wildest dreams. Be sure there is no other place in Bulgaria, and around the world, where you can experience the adventures we offer. Our team confesses and deeply believes in the principle that happiness is achievable, so our main goal, which we have been doing so far so far, is that every client of ours will go inspirational and loaded. Be sure that once you have tried the incredible emotions we offer, you will come back to us again and again!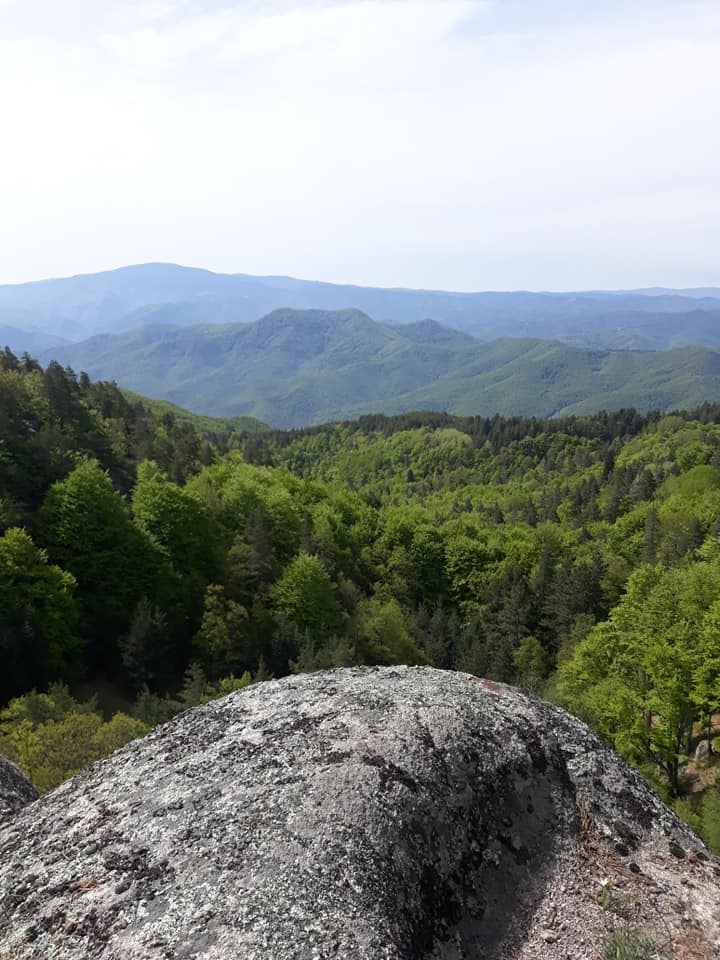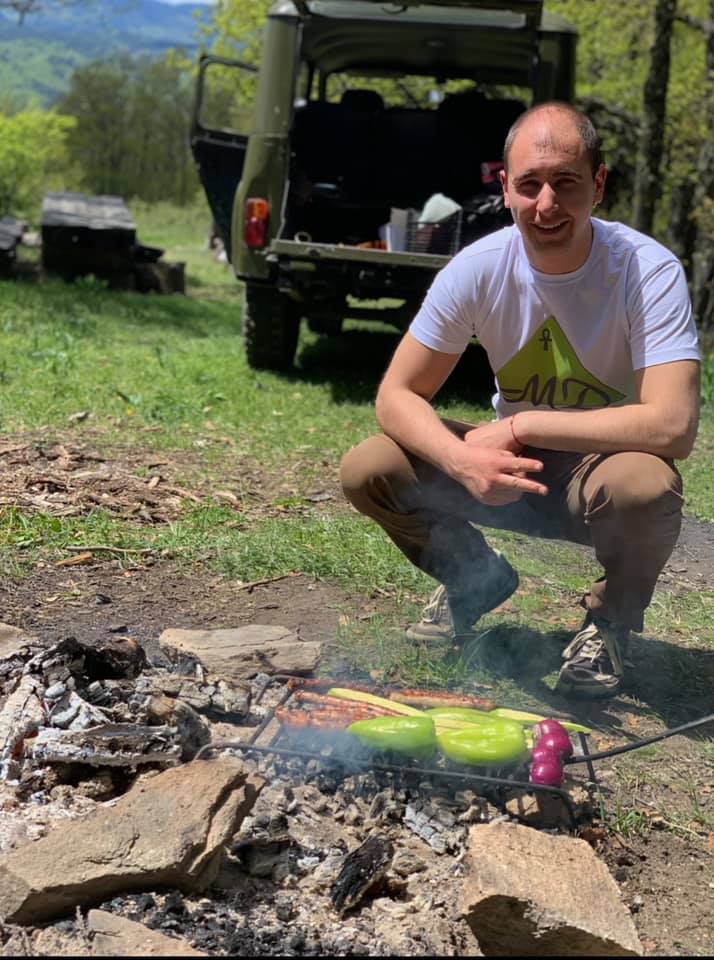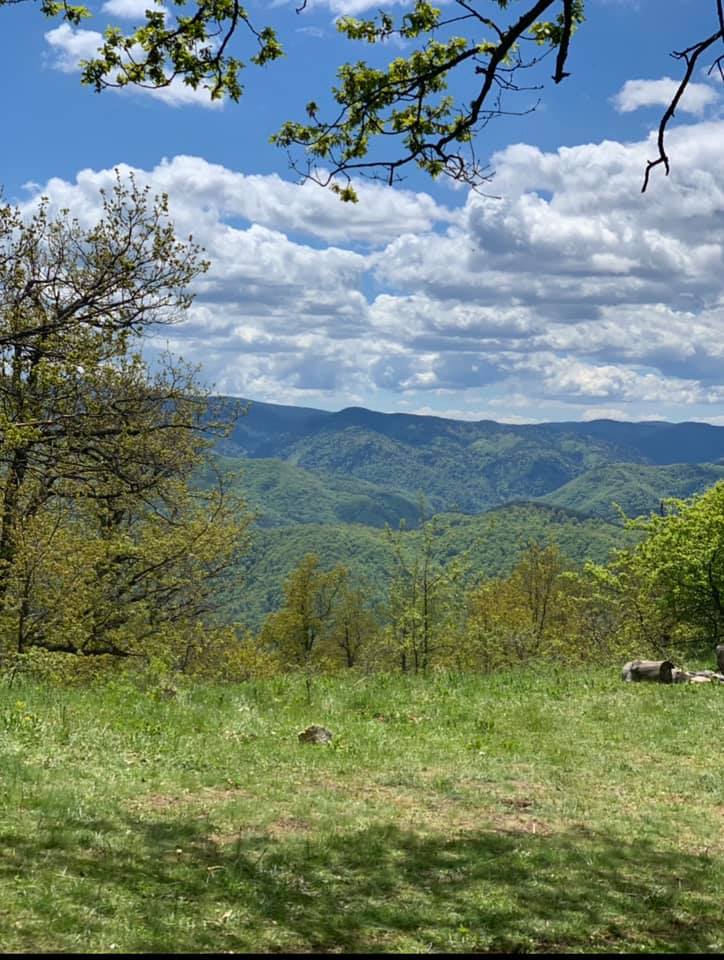 WHERE YOU KNOW WHAT YOU CHOOSE - CONTACT US